Event Details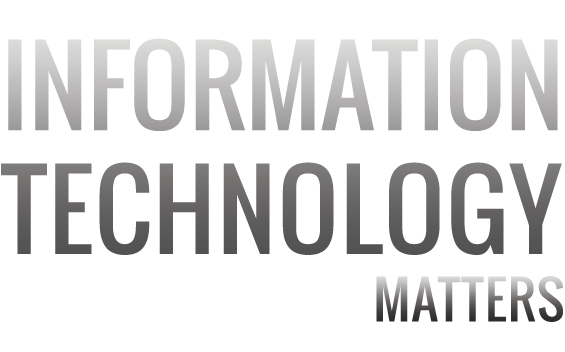 Mastering data in today's competitive insurance market
Lloyd's Library, Lloyd's Building, One Lime Street, London EC3M 7HA,
Thursday 28 May 2020
12:00PM - 14:00PM
Introduction
More customers, more products and more data all demand more IT capacity and a more efficient system structure. Which all means more investment. So if your business is expanding what's the best and most cost-effective way of really mastering your burgeoning data? This forum's expert speaker team will outline real-world data retrieval options and highlight the pitfalls that could affect your system's future scalability and security.
Who Should Attend
CIOs and CTOs; data governance, business analysis, IT, finance, risk and compliance professionals working for insurers, underwriters, agents or brokers in the Lloyd's and London insurance market. If relevant to colleagues please pass this invitation to them. Thank you.
Agenda
12:00 - 12:15
Arrival at Lloyd's Library
12:15 - 12:20
Scene setting and introductions from Jerry Adley
12:20 - 13:30
Presentations and Q&A
13:30 - 14:00
Light lunch, drinks and networking
Speakers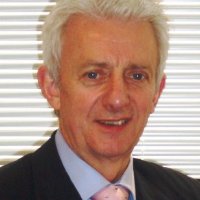 Jerry Adley
'Scene setting and introductions'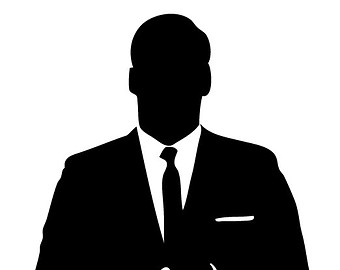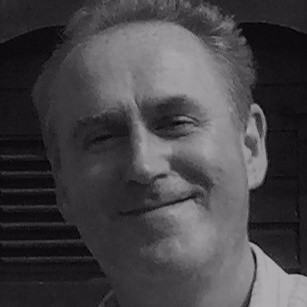 Mark Taylor
Enterprise Manager at IT Resilience Specialists ZERTO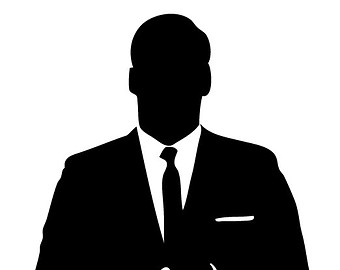 TBA
Intelligent Data Hub Specialists SEMARCHY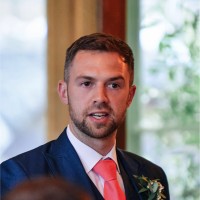 Tom Ainsworth
Account Executive UK/I, Nordics and South Africa at Integration Platform Specialists JITTERBIT
Do you require a Lloyd's Pass?