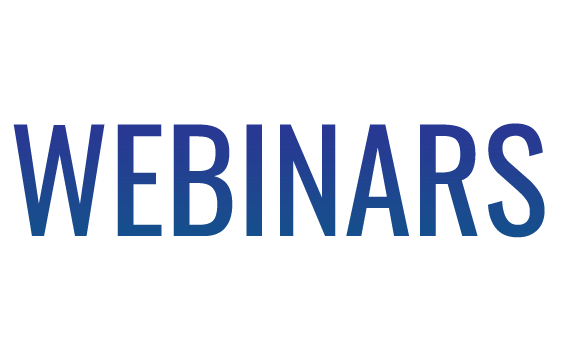 Insurance Technology Forums: WEBINARS
Available online to technology professionals in the Lloyd's and London insurance sector.

Insurance Technology Forums (ITF) has launched its series of monthly online seminars for 2020. These monthly 'webinars' will examine critical technology developments for insurers, underwriters, brokers and managing agents. Examining areas such as cyber security, IT resilience, database management, people-productivity and operational compliance, the 'webinars' will be streamed FREE of charge 24/7. Insurance sector professionals will be able to pre-register via the ITF website.
Read More