Security Matters Forums
InTech Forums' regular 'Security Matters' speaker events expose, explore and examine the escalating challenges facing the insurance industry's IT systems, processes and protections, as they face internal misuse and external attack. The rapid technology developments that have provided new data-handling and process efficiencies have also brought unprecedented threats: 'Security Matters' reviews the real-world experiences of insurance practitioners and previews the solutions available to CIOs and senior IT management within the Lloyd's and London insurance market.
Our raison d'être
"The London Market has been undergoing and continues to undergo radical change in its practices, processes and technologies. IT change is rarely easy, for anybody, but especially so in a business sector that is steeped in over 335 years of heritage and tradition. Practitioners from this Market involved in the IT and operational change process will know only too well what a difficult task they face on a daily basis.
The overriding aim of the Security Matters forums is to inform, engage, educate and encourage professional interchange of concepts, ideas and practices, by way of presentations and interactive discussions led by respected academics, authors and sector professionals from the world of IT security, and commercial operations. The hope is that these forums will arm those responsible for business improvement and change with new tools, ideas, concepts and best practice."
When we talk about 'data security' what do we actually mean?
"The practice of defending information from unauthorised access, use, disclosure, disruption, modification, perusal, inspection, recording or destruction – so only those with a legitimate need to access it can do so. Data security means protecting data, such as a database, from destructive forces and from the unwanted actions of unauthorised users."
What are the costs of attending?
Security Matters forums and their companion round table "drill-down" breakfast briefings are free-to-attend-events.
Who should attend?
Management, IT professionals, security officers, finance heads, underwriters, brokers, business process planners, system architects, legal, regulatory and compliance executives and business analysts, these events are proving to be a valuable source of information and reference.
What's in it for me?
Knowledge, education, opinions, questions and panel discussions and social interaction.
Where and when are the forums held?
Security Matters Forums take place quarterly, usually in the prestigious, oak-panelled Lloyd's Library, which is the meeting place of the community and located at the landmark Lloyd's building in Lime Street, London EC3. For the convenience of delegates, Forums are convened as 'breakfast time briefings' (8.00-10.00) and include an introduction; presentation by experts in the field; and a lively Q&A session, in all, extending to a focused and demanding 90-minutes.
The follow-up 75-minute Security Matters Forum Companion Roundtable "Drill-Down" Briefing Session's are held either in the Lloyd's Building or other prime City/EC3 locations.
These forums and briefings are marketed, managed and hosted by ITF senior personnel, supported by IT specialists from leading service providers who understand the London insurance market and its unique demands and challenges.
Chairman of 'Security Matters'
Richard Reggel
Richard Reggel is the Head of Sales for Sequel Business Solutions, the leading insurance and reinsurance software specialist whose systems are used by some of the world's largest insurance companies. Richard has an extensive commercial background in IT infrastructure, Managed Services and Insurance systems and has previously held the roles of Head of Cloud Computing & Account Director prior to joining Sequel. Often invited to both Chair and speak at Market events, Richard has been Chairman of 'Security Matters' forums since June 2015.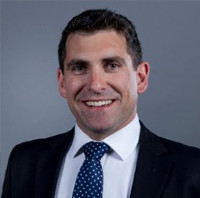 Fully Booked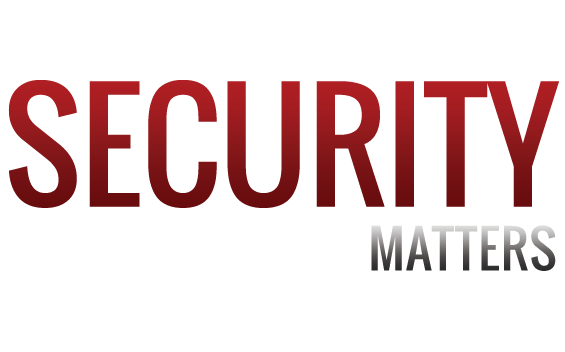 2020 security risks of Cloud computing in the insurance sector
Q1-2020 'Security Matters' Forum
Tuesday 11 Feb 2020
08:30AM - 10:00AM
Lloyd's Library, Lloyd's Building, One Lime Street, London EC3M 7HA
Fully Booked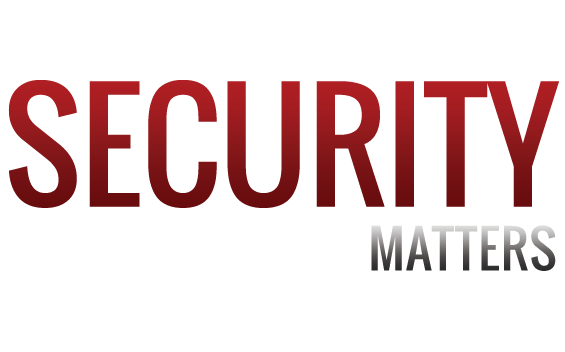 Cyber Security Governance: Latest Trends, Threats and Risks: November 2019
Q4-2019 'Security Matters' Forum
Wednesday 27 Nov 2019
08:30AM - 10:00AM
Lloyd's Library, Lloyd's Building, One Lime Street, London EC3M 7HA
Fully Booked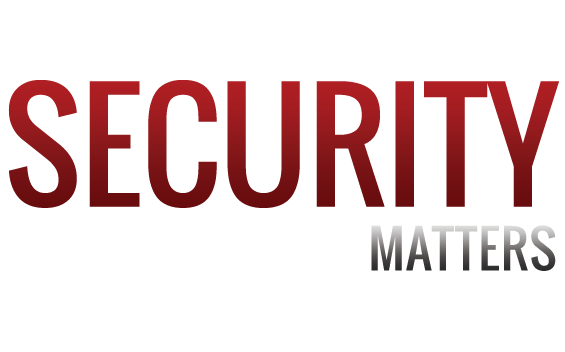 Cyber Security Governance: Latest Trends, Threats and Risks: September 2019
Q3-2019 'Security Matters' Forum
Thursday 19 Sep 2019
08:30AM - 10:15AM
Lloyd's Library, Lloyd's Building, One Lime Street, London EC3M 7HA