Event Details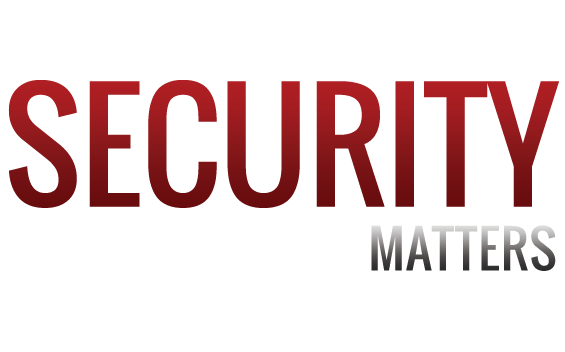 Cyber Security Governance: Latest Trends, Threats and Risks
Lloyd's Library, Lloyd's Building, One Lime Street, London EC3M 7HA,
Tuesday 16 February 2016
08:30AM - 10:10AM
Post Event Update
Congratulations! The winner of the Forum iPad Mini goes to Richard Palmer, Alwen Hough Johnson Limited for best suggestion for a future 'Security Matters' Forum Title/Theme:
"Do firms need to appoint a Chief Cyber Officer?" (a discussion around whether the roles of the Head of IT and Head of Risk can be extended to cover the gap or whether we need to create a new specialist role?)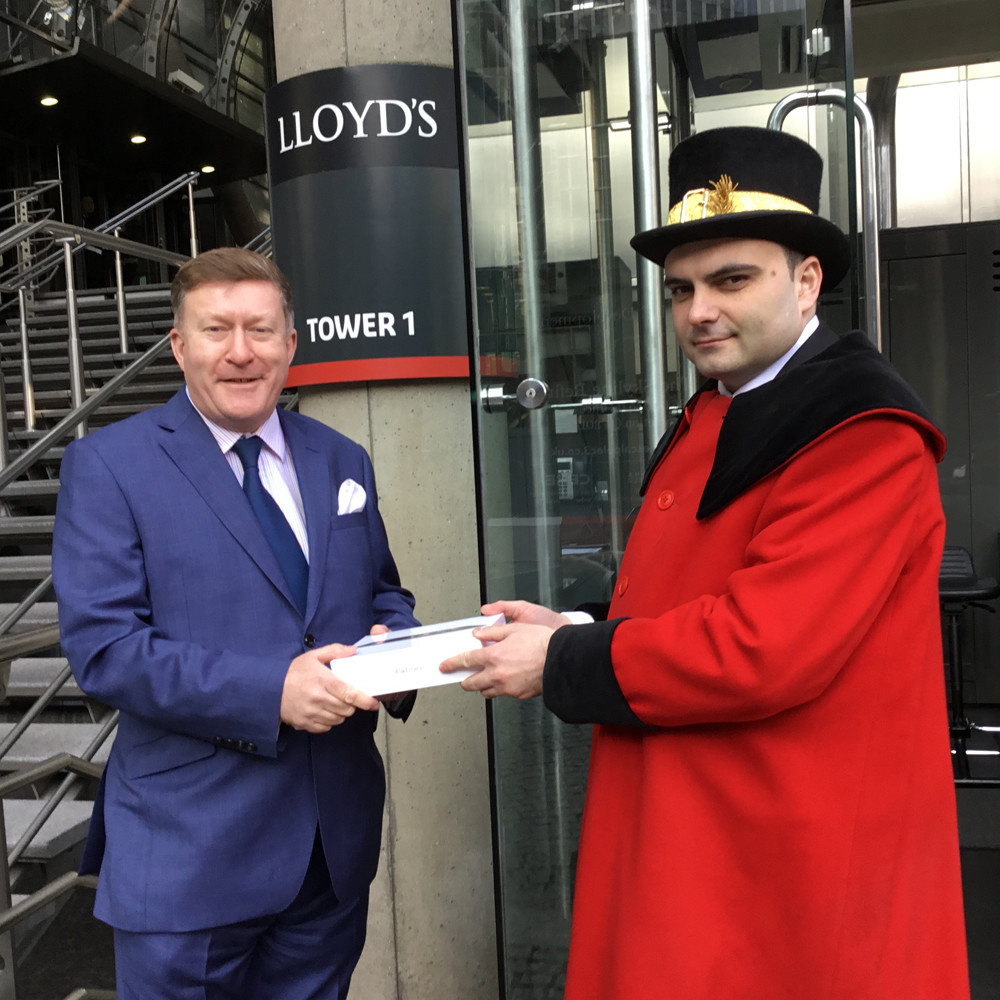 Introduction
While rapid technological developments have provided vast areas of new opportunity and efficiencies, these new technologies have also brought unprecedented threats with them. Cyber security - defined as the protection of systems, networks and data storage in cyberspace - is a critical issue for the market. More so as market firms find new and innovative ways to capture, store, analyze and share company data, they must also find secure ways to protect their information data assets - often the crown jewels of any organization.
Delivered by Lloyd's market professionals and renowned security experts, this 75-minute thought provoking seminar will help demystify the latest cyber response curve and aid market firms (irrespective of size) to improve their defence programmes to ward off 'inevitable' cyber-threats and attacks. As witnessed in the wake of numerous recent data breaches, successful cyber-attacks have the potential to be far-reaching – not only financially, but also in terms of brand and reputation damage, the loss of competitive advantage and regulatory non-compliance.
These free to attend 'Security Matters' Briefings are tailored to the needs of C-Level, underwriters, brokers, IT, security, risk, legal, regulatory and compliance, analysts and finance professionals. If this event is relevant to other colleagues within your company then please forward this e-mail to them.
Agenda
08:45 - 08:50
Welcome and Introductions
08:50 - 09:50
Presentations
09:50 - 10:00
Questions & Answers
Speakers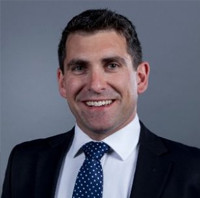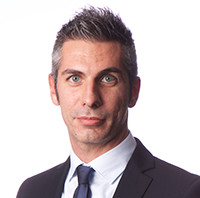 Mauro Signorelli
Senior Underwriter PI & Cyber, XL Catlin
Cyber Risk: The challenges and opportunities
In his talk, Mauro Signorelli will highlight some of the emerging cyber risk trends and challenges faced by insurers, plus some key opportunities.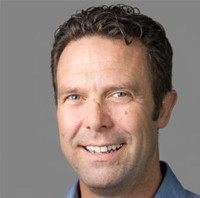 Chris Brown
VP EMEA and APAC, Digital Shadows
A walk in the digital shadows
In this talk, Chris Brown will demonstrate how cyber situational awareness can help you to lift the lid on your digital shadows and explore what lurks within. By analyzing the adversary through an "attacker's eye view", cyber situational awareness alerts organizations to potential threats, instances of sensitive data loss, or compromised brand integrity. Simply put, those who understand what is going on around them are in a better position to make more informed business and security decisions.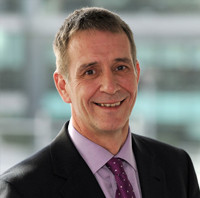 Brian Lord OBE
MD, Protection Group International, Cyber
Cyber Risk: Only normality will work
In this talk, Brian Lord will explain why the take-up of cyber protective measures is so inconsistent, and where Government, the IT Security Industry and the Media need to look at themselves as to the reasons why. In this talk Brian will explain why the very organisations who claim to help protect the public and industry actually risk making the situation worse before it gets better, and what can be done for the risk to be normalised and treated as any other business risk.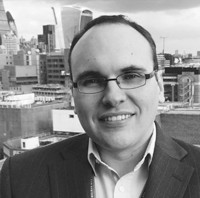 Russell Kempley
Head of Technical Services, BAE Systems
The business of cyber attacks
In this talk, Russell Kempley will share insights on the industrialisation of cyber-attacks by organised crime, explain how criminals are increasing the impact of their attacks by taking time to first gain an intimate understanding of how your business works and, in the light of this, suggest some techniques that you can use to become more thick-skinned and better able to resist attacks. One such technique that Russell will introduce is intelligence-led penetration testing which was pioneered in 2015 by the Bank of England in its CBEST Scheme.
Event Sponsors

Register
This is a free event but places are strictly limited. To secure your place and receive an e-confirmation of your registration simply add your details to the above panel.
Supported by globally-respected academics, authors, innovators and senior insurance market sector professionals, the quarterly 'IT Matters' and 'Security Matters' Forums and their follow-up companion Round Table Briefings may contribute towards your own sector-recognised CPD vocational training modules. Our aim is to provide learning forums for practitioners who work in any capacity for Lloyd's and London insurance market company affiliates, trade associations, professional bodies and standards agencies engaged on behalf of these organisations.
Prize draw to win an Apple iPad Mini.
Do you require a Lloyd's Pass?