Fully Booked
Event Details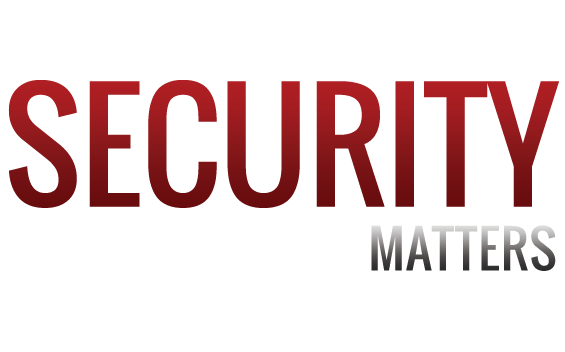 Here comes GDPR: have you checked your blind spots?
Lloyd's Library, Lloyd's Building, One Lime Street, London EC3M 7HA,
Thursday 24 May 2018
08:30AM - 10:00AM
Introduction
"GDPR preparation doesn't end on May 25, it requires ongoing effort. You will be expected to continue to identify and address emerging privacy and security risks in the weeks, months and years beyond." – Elizabeth Denham, information commissioner
Oh dear, the commissioner's words sound ominous don't they!? So with strict new rules for transparency, customer opt-ins and (very demanding) timely data breach reporting, GDPR has been described as a 'game changer for everyone'.
But while many organisations have focused on GDPR compliance ahead of this month's deadline, this date is just the beginning of a big change in the way we collect, store and use data. To avoid violating the new laws, Lloyd's market organisations (irrespective of size) need to find-and-fix the gaps in their defences and potential blind spots. And quickly!
Join us at our Q2 'Security Matters' forum where leading experts will give you the opportunity to compare your GDPR plans with examples of best practice; understand your obligations under the new regulations; and re-evaluate your data security procedures.
Who Should Attend
This event is a 'must attend' for senior technology architects and developers; finance officers; project managers; business analysts; risk and compliance professionals; and underwriters and brokers who work in the Lloyd's and London insurance market. If relevant to colleagues please make them aware of this seminar. Thank you.
Agenda
08:30 - 08:45
Arrive at Lloyd's Old Library
08:45 - 08:50
Welcome and Introductions
08:50 - 09:50
Presentations
Speakers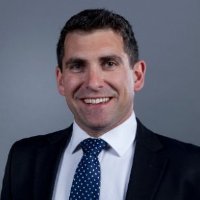 Richard Reggel
Security Matters Forum Chairman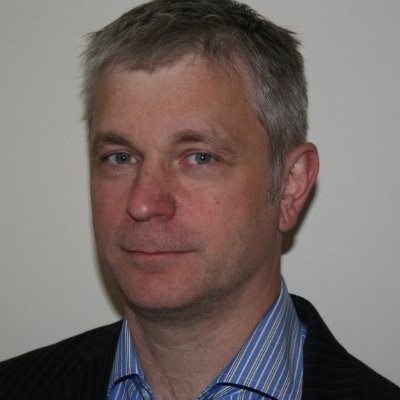 Keith Awcock
Chief Information Security Officer at Brit Insurance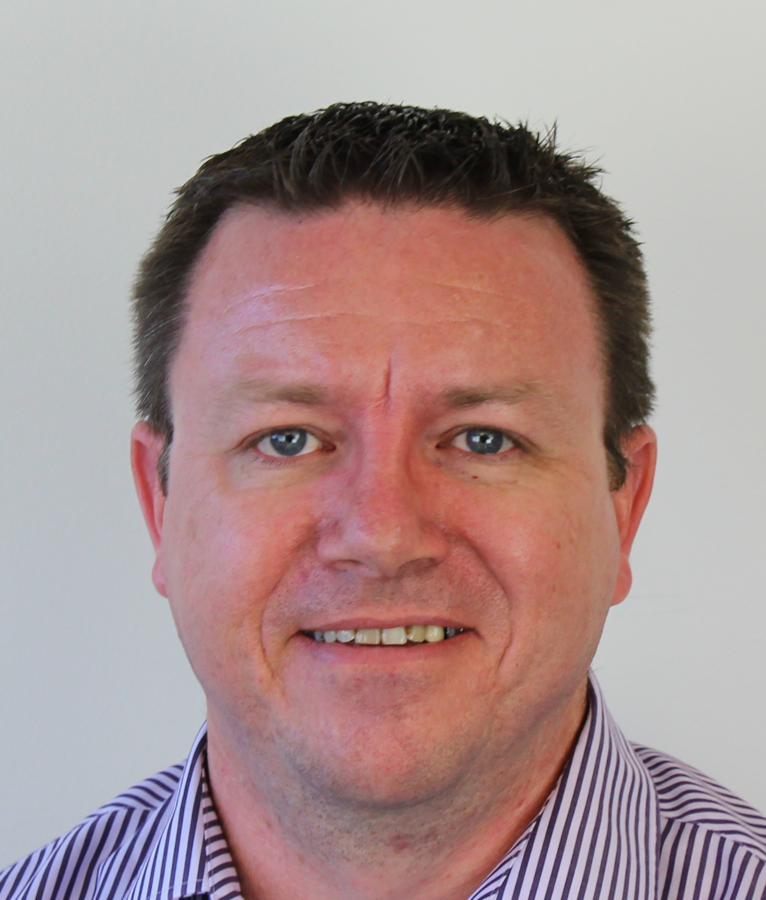 Martin Whitby
EMEA Identity Specialist (Office of the CTO) at SailPoint
Martin is currently working as an Identity Specialist for SailPoint Technologies helping organisations realise the benefits of Identity Governance and how it can heighten their security stance. Martin started his career with 11 years with a systems integrator specialising in defence and security before moving on to work as a consultant for a number of security and identity management software vendors. Martin's background allows him to provide guidance on identity within the context of the wider security landscape.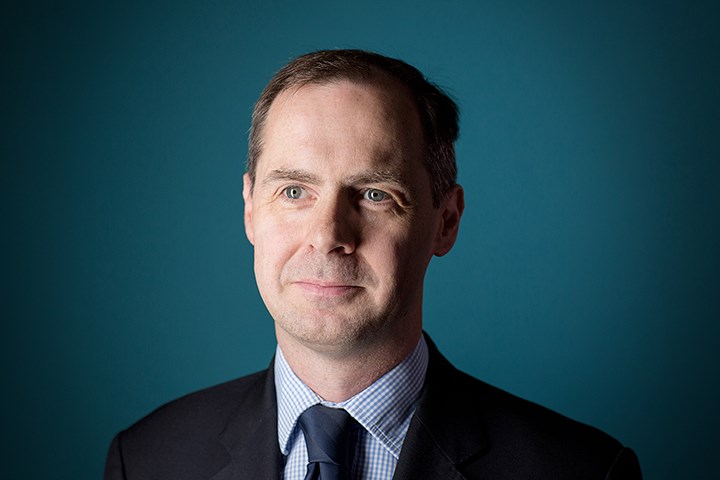 Mark Bailey
Head of Technology, Media and Telecommunications Practice at Charles Russell Speechlys LLP