Event Details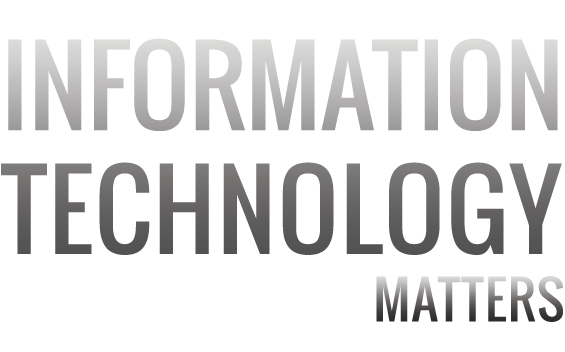 The Internet of Things ~ The Emerging Business Opportunity (More than you might think!)
Lloyd's Library, Lloyd's Building, One Lime Street, London EC3M 7HA,
Thursday 26 November 2015
08:30AM - 10:15AM
Introduction
The insurance world is facing its biggest change in two hundred years, thanks to a digital revolution that is giving rise to new revenue opportunities, new customers but also new digitally-led competitors. Social media, e-commerce platforms, aggregator websites and mobile applications are changing business models, and that looks set to continue with the Internet of Things (IoT) just around the corner.
IoT is the connection of everyday objects to the Internet and it is clear that these devices, this data and this new way of working will have a transformative hold on the insurers of today and tomorrow.
This increasing digitisation and interconnection of products, from sensors and smartphones to SIMs embedded in black boxes – does present challenges on value chains and business models and on everything from data ownership, skills and legacy systems. Security concerns, a lack of standards and knowledge are other inhibitors, yet it is clear that progressive insurers will deal with this and capture greater market share and revenues – especially with IoT labelled as a mind-boggling $14.4 trillion opportunity globally.
Delivered by renowned IT business experts and senior market professionals, the 75-minute thought-provoking forum will outline an approach that London market firms, irrespective of size, could take to better understand the emerging IoT business opportunity, its risks and its relevance to the London insurance market.
The forum will be tailored to the needs of underwriters, brokers, senior IT, security, compliance, business analysts and finance professionals working for insurers, brokers, managing agents and syndicates. If this event is relevant to other colleagues within your company then please forward this e-mail to them. Thank you.
Agenda
08:45 - 08:50
Welcome and Introductions
08:50 - 09:50
Presentations and Discussion
Speakers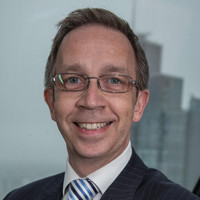 Jim Sadler
Global CIO and Shared Services Director, Xchanging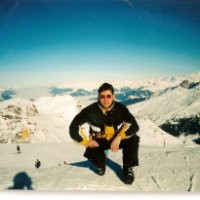 David Milburn
Principal Consultant, itelligence (NTT)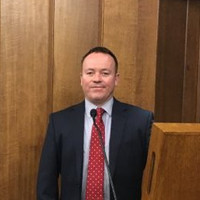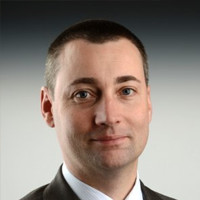 Event Sponsors


Register
This is a free event but places are strictly limited (max 2 delegates per company). Simply register via this page to book your place and receive confirmation of your registration.
Prize draw to win an Apple iPad Mini.
Do you require a Lloyd's Pass?