Event Details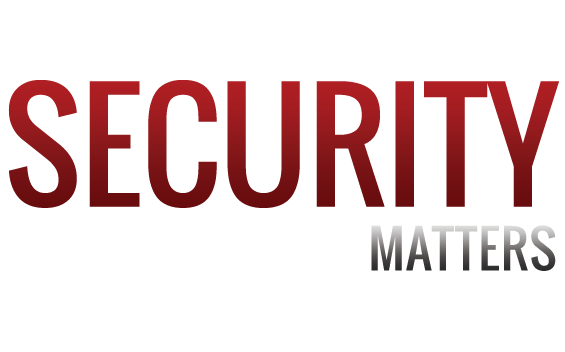 Is your business and technology ready for GDPR?
Lloyd's Library, Lloyd's Building, One Lime Street, London EC3M 7HA,
Thursday 15 December 2016
08:30AM - 10:10AM
Post Event Update
Download consolidated presentation file
Congratulations! The winner of the Forum iPad Mini goes to Jaya Handa, Counsel at Liberty Specialty Markets, for best suggestion for a future 'Security Matters' Forum Title/Theme.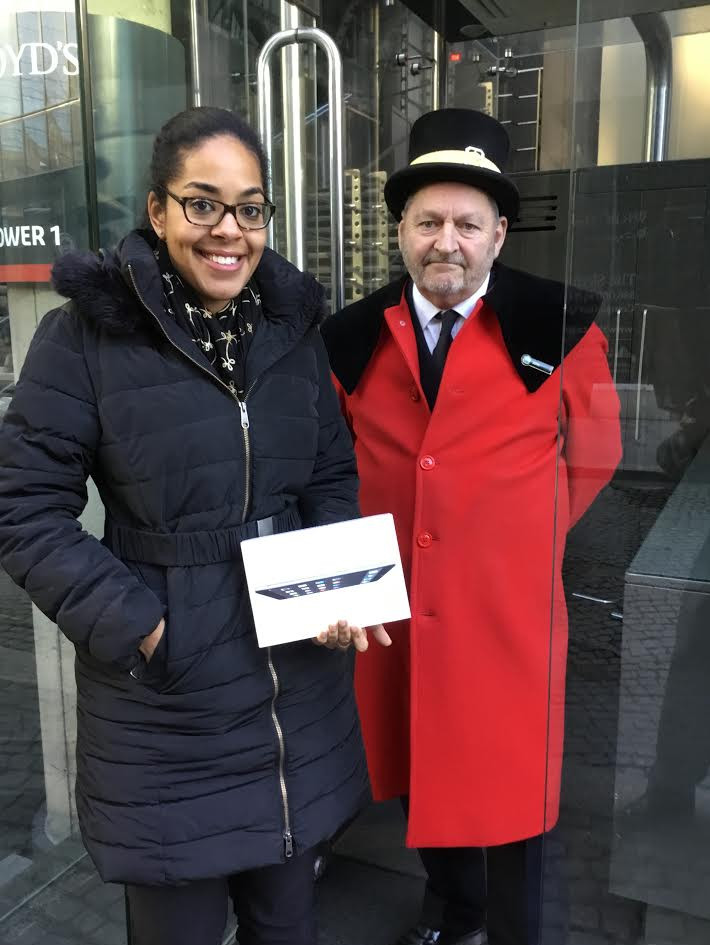 Introduction
The new General Data Protection Regulations (GDPR) will transform how you hold and secure your customer data… and how you'll be prosecuted for any shortcomings. So, how well are you preparing? Understand the (legally-binding) small-print of GDPR? Know the impact on your IT systems? Already timetabled your countdown to 'go-live'? Got the inside track on how GDPR can actually be used to grow business? Heard about mitigating the cost of your full compliance?
This seminar offers real-world answers to key GDPR compliance issues as well as highlighting some technology-based opportunities (available now) that will flow from the changes.
Agenda
08:45 - 08:50
Welcome and Introductions by Jerry Adley, Forum Chairman
08:50 - 09:50
Presentations
09:50 - 10:00
Questions & Answers
Speakers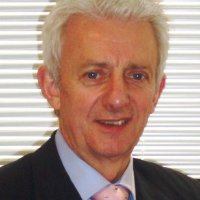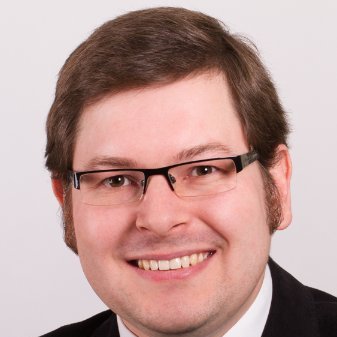 Dominic Trott
Manager, EU IT Security Research at International Data Corporation (IDC)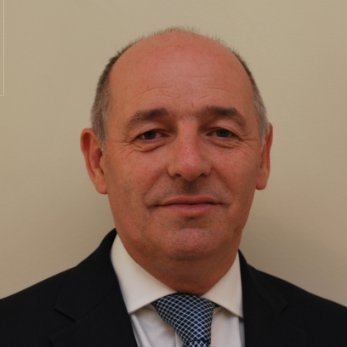 Paul Tempest-Mitchell
Technical Architect at Dell EMC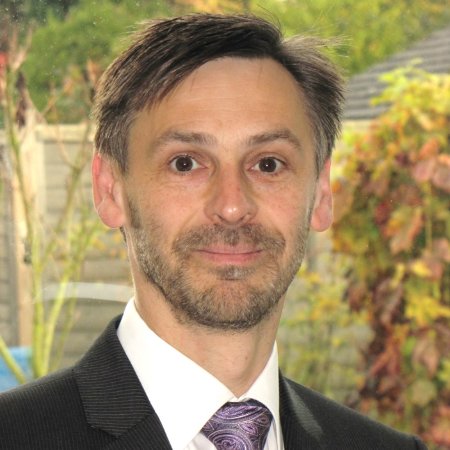 David Knock
Technical Architect at Reciprocal Group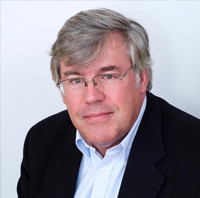 Alan Calder
Founder and executive chairman of IT Governance Limited
Alan is an acknowledged international IT Security guru and a leading author on information security and IT governance issues.
Register
This is a free event but places are strictly limited. To secure your place and receive an e-confirmation of your registration simply add your details to the above panel.
Insurance Technology Forums manages professional and development events for practitioners with affiliates, trade associations and standards agencies in the Lloyd's and London insurance market. Featuring internationally-renowned academics, innovators and senior insurance market professionals, our quarterly 'IT Matters' and 'Security Matters' events - plus companion 'Breakfast Briefings' - may contribute towards your own sector-recognised CPD vocational training modules.
Do you require a Lloyd's Pass?