Event Details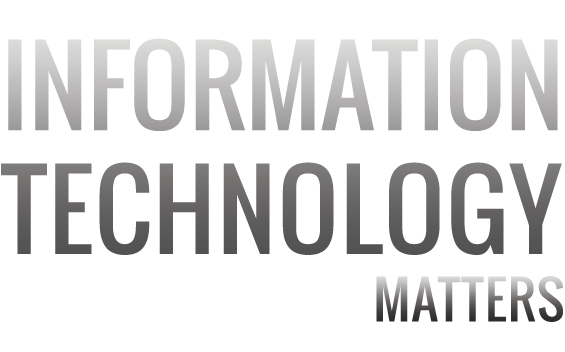 The Evolving Cyber Threat Landscape ~ Detection and Response
Lloyd's Library, Lloyd's Building, One Lime Street, London EC3M 7HA,
Thursday 17 September 2015
08:30AM - 10:10AM
Introduction
While rapid technological developments have provided vast areas of new opportunity and efficiencies, these new technologies have also brought unprecedented threats with them. Cybersecurity - defined as the protection of systems, networks and data storage in cyberspace - is a critical issue for the market. More so as market firms find new and innovative ways to capture, store, analyze and share data, they must also find secure ways to protect their information technology assets.
Delivered by renowned experts, the 90-minute thought provoking forum will outline an approach that London market firms, irrespective of size, could take to understand the business risks they face, and how they can best detect and combat current and emerging cybersecurity threats. As witnessed in the wake of numerous recent data breaches, the faster a company identifies a problem (and its relevance to the business), the more effectively the company can respond and deal with the problem.
The forum will be tailored to the needs of underwriters, brokers, senior IT, security, compliance, business analysts and finance professionals working for insurers, brokers, managing agents and syndicates. If this event is relevant to other colleagues within your company then please forward this e-mail to them. Thank you.
Agenda
08:45 - 08:50
Welcome and introductions
08:50 - 09:50
Presentations and discussion
09:50 - 10:15
Questions & Answers
Speakers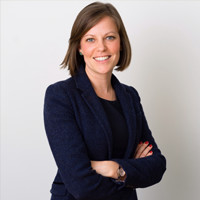 Erica Constance
Senior VP, Paragon International Insurance Brokers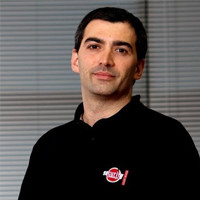 David Sancho
Senior Threat Researcher, Forward Threat Research Team, Trend Micro
David joined Trend Micro in 2002, having fulfilled a variety of technical security-related roles. David specialises in web threats and other emerging technologies. David has written and published a number of research papers on malware tendencies, which have been featured in the media. David's specialist knowledge includes web infection methods, vulnerability exploitation, and white-hat hacking in general.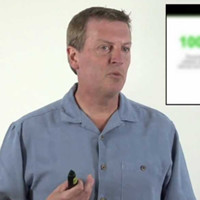 Rod Bagg
Global VP Customer Support, Nimble Storage
A founding member of Nimble's Executive team. Rod presides over one of the world's largest and most sophisticated global reach telemetry capture and automation systems. Rod will overview how Nimble's InfoSight service - which comprises the latest systems modelling, predictive algorithms and statistical analysis - provides a new layer of systems intelligence in real-time 24/7, which is used by Nimble's clients throughout the world to help meet the challenges of non-disruptive operations to business critical systems, including combating malicious cyber threat activity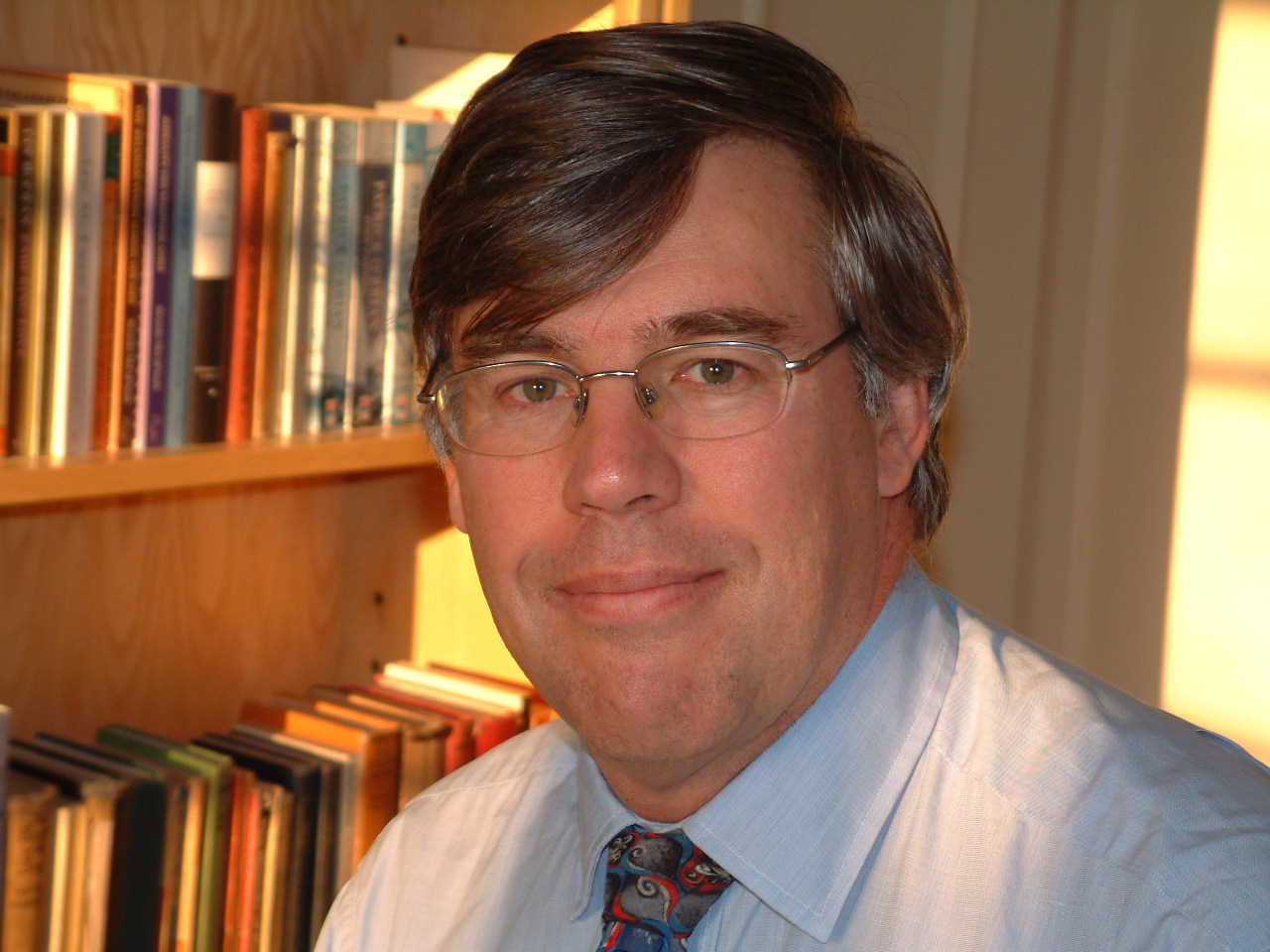 Alan Calder
Alan Calder is an acknowledged international cybersecurity guru and a leading author on information security and IT governance issues. He is also founder and executive chairman of IT Governance Limited, the single-source provider of products and services in the IT governance, risk management and compliance sector
Event Sponsors


Register
This is a free event but places are strictly limited (max 2 delegates per company). Simply register via this page to book your place and receive confirmation of your registration.
Prize draw to win an Apple iPad Mini.
Do you require a Lloyd's Pass?