Event Details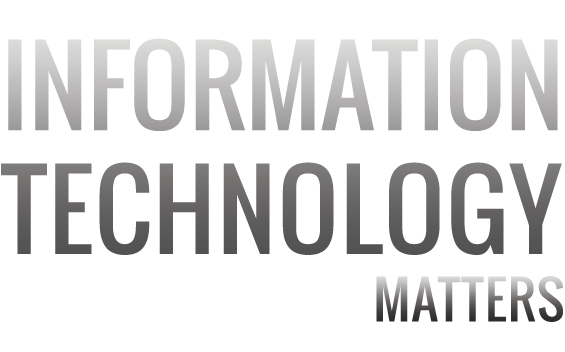 Big data, social media, cloud computing: what's next for the digital-age London insurance market?
Lloyd's Library, Lloyd's Building, One Lime Street, London EC3M 7HA,
Thursday 18 June 2015
08:30AM - 10:15AM
Introduction
The digital revolution has come to insurance, with insurers, brokers, agents and underwriters across the world rolling-out an array of applications, platforms, technologies and digitised processes. The aim is to merge operations, reduce cost, exploit revenue growth and boost security. The pace of change is forcing companies to adopt completely new business models to manage convergence (insurance and financial markets), underpin compliance, engage with consumers and streamline processes. So what lies ahead in 2015 and 16? Three top industry experts reveal their thought-provoking insights.
Agenda
08:45 - 08:50
Welcome and introductions
08:50 - 09:50
Presentations and discussion
09:50 - 10:15
Questions & Answers
Speakers

Steve Lague
head of global reinsurance operations, Royal and Sun Alliance
Steve Lague is leader of the team responsible for the administration of global reinsurance treaties across RSA (total annual reinsurance premium of around £1bn) and leader of multi-million pound change programme with the objective of implementing a new IT system for managing reinsurance.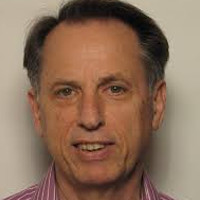 Martin Greenberg
reinsurance product manager, Sapiens International Corporation
Martin Greenberg is a veteran of the reinsurance industry. He has responsibility for the Sapiens Reinsurance software product and has worked around the world with organisations such as RSA, AXA, ING and Riverstone in transforming their reinsurance operations.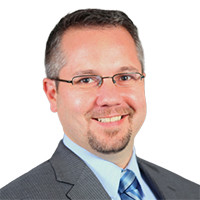 Lee Weldon
Lee Weldon is a vice-president with Gartner's CIO research team and agenda manager for CIO research. Prior to joining Gartner, Lee Weldon held IT leadership roles in a large multinational organisations, including creating and managing Gartner's global CIO office, developing IT strategy, and leading the portfolio management and IT governance processes. His research focuses on the areas of IT strategy, digital business strategy and the evolving role of the CIO.
Event Sponsors

Register
To secure your place, register via this page and receive immediate confirmation of your registration.
Do you require a Lloyd's Pass?