Event Details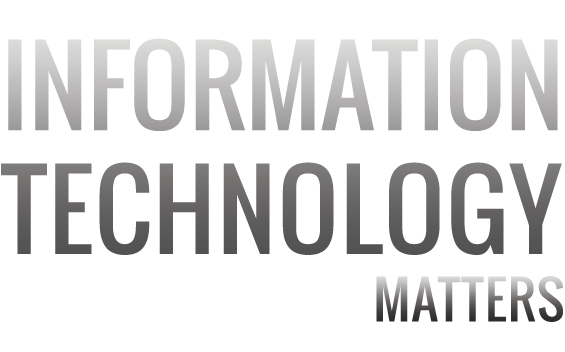 Technology Challenges, Business Opportunities, Threats And Trip Wires For 2015
Lloyd's Library, Lloyd's Building, One Lime Street, London EC3M 7HA,
Thursday 15 January 2015
08:30AM - 10:15AM
Introduction
This 90-minute seminar lifts the lid on the headline-makers of 2015. Delivered by Lloyd's market professionals and global IT experts, the briefing is tailored to the needs of senior IT, security, compliance, business analysts and finance professionals working for insurers, brokers, managing agents and underwriters. If this Briefing is relevant to other colleagues within your company then please forward this e-mail to them.
The insurance sector already knows about the competitive advantage of big data, the cloud, etc. But what about next year's all-new technologies and their impact on the London insurance market? Find out about them here and stay one step ahead.
Agenda
08:45 - 08:50
Welcome and Introductions
08:50 - 09:50
Presentations and Discussion
Speakers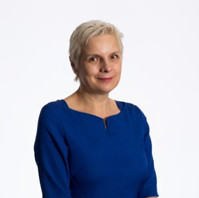 Alison Sergeant
global IT services and operations, Renaissance Re
An experienced market IT infrastructure, services and projects specialist, Alison has been at RenaissanceRe for five years and now leads key IT operations in London, Dublin, Bermuda and Singapore offices. Alison has over 30 years experience in finance, technology and start-ups and will reveal how 'blue-sky' innovations affect real-world operations.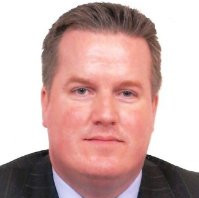 Joel Schroeder
director strategic development, Inmarsat
Britain's Inmarsat is a global leader in machine-to-machine systems and satellite comms for governments, the media, multi-nationals and aid agencies. And as strategic development director, Joel Schroeder is Inmarsat's thought leader in the field of using new technology breakthroughs for use in the Insurance industry.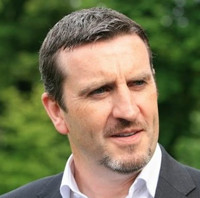 Matthew Watts
EMEA director of technology and strategy, NetApp
The company's guiding light on strategy and technology to NetApp customers and partners throughout EMEA, Matthew chairs NetApp's senate for strategy and vision and is a frequent speaker on the subject of future strategy and maximising IT's business value.
Event Sponsors

Register
This is a free event but places are strictly limited (max 2 delegates per company). Simply register via this page to book your place and receive confirmation of your registration.
Prize draw to win an Apple iPad Mini.
Do you require a Lloyd's Pass?