Event Details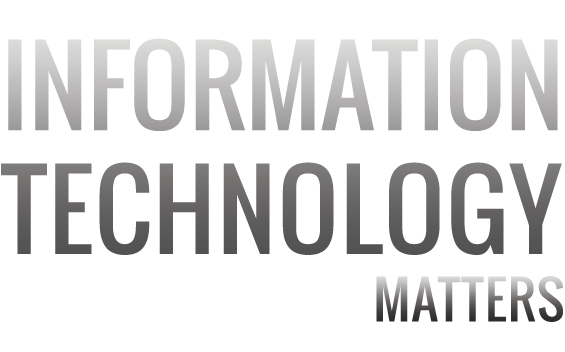 EU General Data Protection Regulation (GDPR)...
Lloyd's Library, Lloyd's Building, One Lime Street, London EC3M 7HA,
Tuesday 20 September 2016
12:00PM - 14:00PM
Introduction
"See you in court? New EU cyber security data protection laws with court action and mega-fines are near. Is data 'mobility' even riskier? Will Brexit change things?"
The EU General Data Protection Regulation (GDPR) is the first refresh of EU data protection law in 20 years and with it comes some eye-opening changes, including huge penalties (fines up to €20m and court actions) for cyber breaches, mandatory reporting of cyber breaches within 72 hours (yes, 72 hours not days!) and any 'company or individual' that processes your data will be held responsible for its protection, including third parties, such as cloud service providers. Put simply, anyone who touches or has access to your data, wherever they are based, is responsible in the case of a data breach. As such, third parties will need to be extra vigilant when it comes to securing the data of others, and data owners will need to thoroughly vet their partners. Many market firms are already building multi-layer IT cyber security defences, with in-built GDPR reporting…but what impact will Brexit have? Leading market, cyber security, storage solutions and legal experts explore these important issues and will outline the EU's GDPR timetable.
Who Should Attend
Yes, if you're a IT, finance officer, CIO, business analyst, project manager, risk, regulatory, compliance, broker or underwriting professional in the Lloyd's and London insurance market, who wish to extend their understanding of this important and emerging risk and compliance landscape.
Agenda
12:15 - 12:20
Welcome and Introductions by Jerry Adley, forum chairman
12:20 - 13:20
Presentations
13:30 - 14:00
Light lunch, drinks and networking
Event Sponsors


Register
This is a free event but places are strictly limited. To secure your place and receive an e-confirmation of your registration simply add your details to the above panel.
Insurance Technology Forums manages professional and development events for practitioners with affiliates, trade associations and standards agencies in the Lloyd's and London insurance market. Featuring internationally-renowned academics, innovators and senior insurance market professionals, our quarterly 'IT Matters' and 'Security Matters' events - plus companion 'Breakfast Briefings' - may contribute towards your own sector-recognised CPD vocational training modules.
Do you require a Lloyd's Pass?