Event Details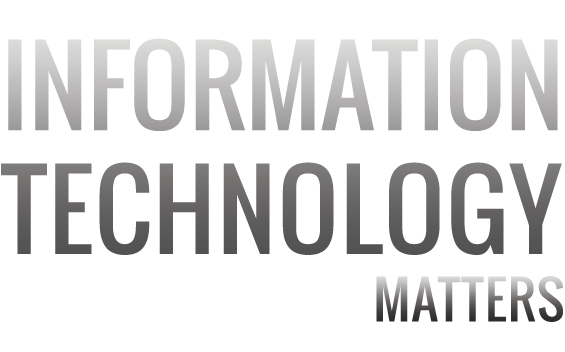 Still using spreadsheets for business impact decision modelling?
Lloyd's Library, Lloyd's Building, One Lime Street, London EC3M 7HA,
Monday 04 July 2016
12:15PM - 14:00PM
Introduction
The challenges and opportunities for insurance businesses (irrespective of size) in this digital age are enormous, though businesses need to be fleet-footed to keep pace with changing technology and consumer behaviour. With the help of leading business technology commentators and senior market experts, this compelling forum sheds light onto some of the 'newer-than-new' developments in BI digital business advances.
Are you confident that you can predict the full financial impact of strategic decisions, major projects, or mergers and acquisitions? If the deal date changes how quickly can you remodel the impacts on the financial statements? Can you analyse the effects of these activities on the capital structure and cash flow of your company, including future revenues, costs and profitability? Do you have the necessary funding in place? How will your debt covenants and credit ratings be affected?
Leveraging a core financial planning modelling engine from SAP software developer itelligence group (NTT), decision-makers, analysts and project planners can quickly remodel the financial impact from key inputs on profit and loss, balance sheet, and cash flow statements. The planners can also track KPIs, bond rating, and competitor results in the same solution. Find out how with this 60-minute fast paced and thought provoking presentation.
Who Should Attend
If you're a finance officer, CIO, business analyst, project manager or compliance professional in the Lloyd's and London insurance market.
Agenda
12:15 - 12:20
Welcome and Introductions by Jerry Adley, forum chairman
12:20 - 13:20
Presentations
13:30 - 14:00
Light lunch, drinks and networking
Event Sponsors

Register
This is a free event but places are strictly limited. To secure your place and receive an e-confirmation of your registration simply add your details to the above panel.
Supported by globally-respected academics, authors, innovators and senior insurance market sector professionals, the quarterly 'IT Matters'and 'Security Matters' Forums and their follow-up companion Round Table Briefings may contribute towards your own sector-recognised CPD vocational training modules. Our aim is to provide learning forums for practitioners who work in any capacity for Lloyd's and London insurance market company affiliates, trade associations, professional bodies and standards agencies engaged on behalf of these organisations.
Do you require a Lloyd's Pass?