Event Details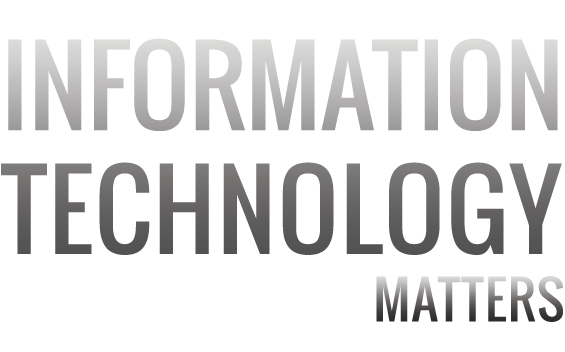 "Stay Ahead of the Competition - what's next for the 'digital-age' London insurance market?"
Lloyd's Library, Lloyd's Building, One Lime Street, London EC3M 7HA,
Monday 09 October 2017
12:15PM - 14:00PM
Introduction
It's acknowledged within financial services that the industry has some catching up to do if it is to match other sectors and offer customers a full digital experience. As such, London market affiliates are coming under increased pressure to digitalise their operations by adopting completely new business models to manage convergence, underpin regulatory compliance, engage with consumers and bolster security.
Following the increase of innovative new entrants and the rapid rise of comparison websites, this evolving digital revolution has more scope than any other megatrend to disrupt all aspects of the way insurance firms operate – customer engagement, product development, pricing and underwriting, marketing, claims management, etc. Embracing change and new technologies is absolutely critical to the insurance industry's survival. Firms maintaining a status quo that was built in the pre-digital age will inevitably be left behind.
With the help of technology leaders, senior commentators and market experts, this thought provoking 75-minute forum sheds light onto some of the 'newer-than-new' developments in digital transformation, plus what's trending in the London market now (more than you might think!) with Artificial Intelligence, data storage, data security, regulatory monitoring/compliance and digital marketing.
Who Should Attend
Yes, if you're a CIO, IT, security, operations, finance, analyst, risk, regulatory or compliance professional, underwriter or broker working in the Lloyd's and London insurance market, who wish to extend their understanding of this important and emerging technology landscape. If this event is relevant to other colleagues within your company then please forward this email to them. Thank you.
This is a free event but places are strictly limited. To secure your place and receive an e-confirmation of your registration simply complete the following Registration Form.
------
Insurance Technology Forums manages professional and development events for practitioners with affiliates, trade associations and standards agencies in the Lloyd's and London insurance market. Featuring internationally-renowned academics, innovators and senior insurance market professionals, our quarterly 'IT Matters' and 'Security Matters' events - plus companion 'Round Table Briefings' - may contribute towards your own sector-recognised CPD vocational training modules.
Agenda
12:00 - 12:15
Arrival at Lloyd's Library
12:15 - 12:25
Welcome and Introductions by Jerry Adley, Forum Chairman
12:25 - 13:20
Presentations
13:30 - 14:00
Light lunch, drinks and networking
Do you require a Lloyd's Pass?