Event Details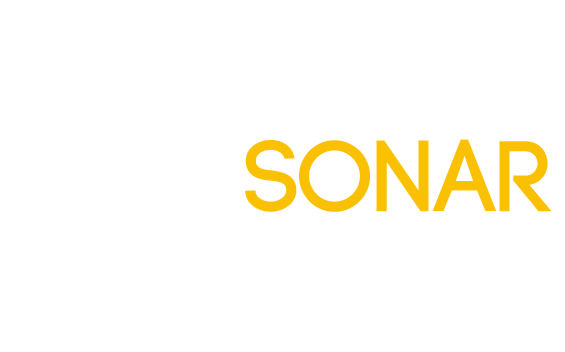 Lloyd's Motor Club Welcomes The British Motor Museum
Lloyd's Library, Lloyd's Building, One Lime Street, London EC3M 7HA,
Tuesday 27 September 2022
13:00PM - 14:30PM
Introduction
The next Lloyd's Motor Club (LMC) Forum will be held at 1PM (-2.30PM) on Tuesday 27th September 2022 in the Lloyd's Old Library, when we will be very pleased to welcome Stephen Laing, Head of Collections, British Motor Museum - home to the world's largest collection of historic British Cars; it boasts over 400 cars in its collection which span the classic, vintage and veteran eras. Celebrating the past, present and future of Britain's automotive industry, this is much more than just a motor museum.
With a comprehensive archive and picture library, community and learning programmes and a spectacular calendar of specialist events, it's the only place to discover all about Britain's motoring heritage.
If you haven't attended one of these LMC Forums before then don't miss this opportunity to experience the sheer professionalism, entertainment and educational value from one of the UK's motor industry's most accomplished speakers.
As is customary, after the presentations there will be a quality prize draw. To enter please bring along a business card or a card with your name on it.
The LMC Forum Series of Events are free to attend. To secure your place and receive an e-confirmation of your registration simply complete the following Registration Form.
Agenda
13:00 - 13:05
Welcome and Introductions from Martin Robinson, Lloyd's Motor Club Chairman
13:05 - 14:00
Presentations and Q&A
Speakers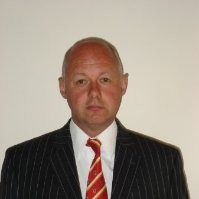 Martin Robinson
Chairman, Lloyd's Motor Club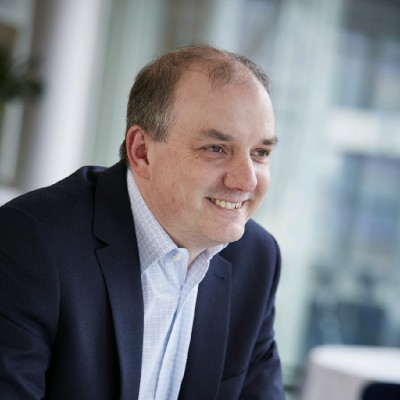 Stephen Laing
Head of Collections, British Motor Museum
A materials scientist by training, a chance conversation led to a few months' work with the British Motor Industry Heritage Trust in 1994, at the fledgling Heritage Motor Centre, Gaydon – now the British Motor Museum. Those few months turned into a change of career and Stephen spent more than two decades as the Museum's Curator. In 2020 he became Head of Collections, overseeing all of the Trust's collections and exhibitions, as well as its vehicle workshop, learning, volunteers and community and engagement programmes.
Stephen has an MA in Museum Studies, is a member of the Society of Automotive Historians in Britain, on the Secretariat of the World Forum for Motor Museums, is a Trustee of the Michael Sedgwick Trust and the Historic Vehicle Research Institute, as well as an advisor to Arts Council England on historic vehicles. He co-authored 'Making Cars at Cowley', a book on Morris Motors, and is a frequent commentator on motoring history in print, on TV, on radio and online.
Do you require a Lloyd's Pass?