Fully Booked
Event Details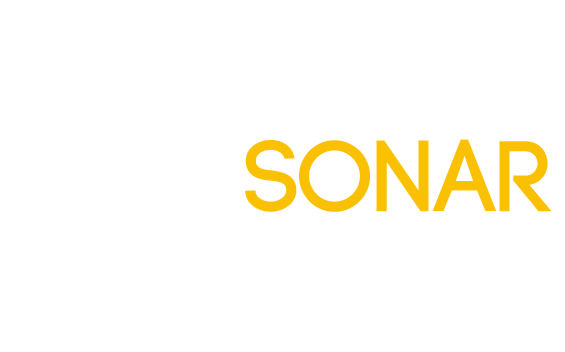 Lloyd's Motor Club Welcomes The Morgan Motor Company
Lloyd's Library, Lloyd's Building, One Lime Street, London EC3M 7HA,
Monday 25 February 2019
13:00PM - 14:30PM
Post Event Update
LEFT: Martin Robinson, Chairman of Lloyd's Motor Club.
MIDDLE: Hugo Berney of CNA Hardy who won the prize card draw ~ Morgan factory visit and tour for two
RIGHT: Jon Wells, Head of Design, Morgan Motor Company and Dominic Riley, Chairman, Morgan Motor Company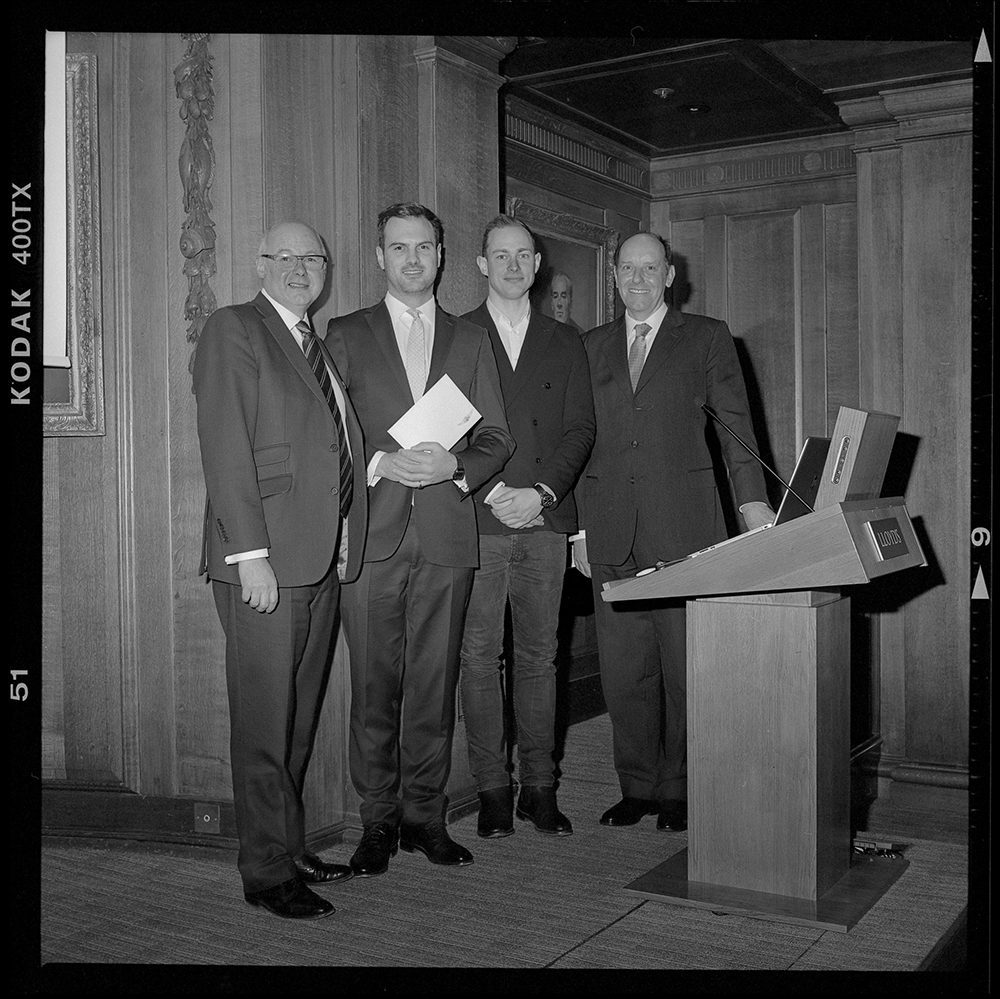 Introduction
The next Lloyd's Motor Club Prestige Motor Forum will be held at 1PM (-2.30PM) on Monday 25th February in the Lloyd's Old Library, when we will be very pleased to welcome Steve Morris, Managing Director and Jon Wells, Head of Design from The Morgan Motor Company.
The Morgan Motor Company is a family-owned manufacturer that hand-builds iconic British sports cars, famous the world over for their unique blend of craft, heritage and pure driving experience. The ethos at Morgan has remained unchanged: from research and design, to paint and trim, every Morgan is coach built for the customer at Morgan's Pickersleigh Road factory at the foot of the Malvern Hills. The presentation will talk us through Morgan's rich 110 year heritage and its future ambitions.
About The Morgan Motor Company: https://www.morgan-motor.co.uk
If you haven't attended one of these forums before then don't miss this opportunity to experience the sheer professionalism, entertainment and educational value from two of the UK motor industry's most accomplished speakers. A Morgan car will be on display outside the Lloyd's Building - at One Lime Street - on the day of the event.
As is customary, there will be a close of event drinks reception and quality prize draw, to enter the draw please bring along a business card or a card with your name on it.
The forum drinks reception has kindly been sponsored by H.W. Wood International (Lloyd's Broker).
About H W Wood International: https://hwiuk.com/about-us
This is a free event but places are strictly limited.
To secure your place and receive an e-confirmation of your registration simply complete the following Registration Form.
Who Should Attend
This is a Lloyd's Motor Club Members and Market non-members event.
Agenda
13:00 - 13:10
Welcome and Introductions from Martin Robinson, Lloyd's Motor Club Chairman
13:10 - 13:50
Presentation by Steve Morris, Managing Director and Jon Wells, Head of Design at The Morgan Motor Company
13:50 - 14:00
Q & A and close.
14:00 - 14:30
Drinks Reception in the Old Library Foyer
Speakers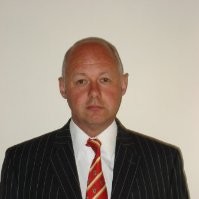 Martin Robinson
Chairman, Lloyd's Motor Club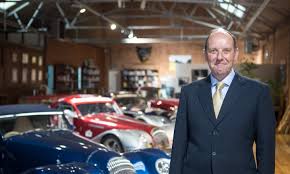 Dominic Riley
Chairman of the Morgan Motor Company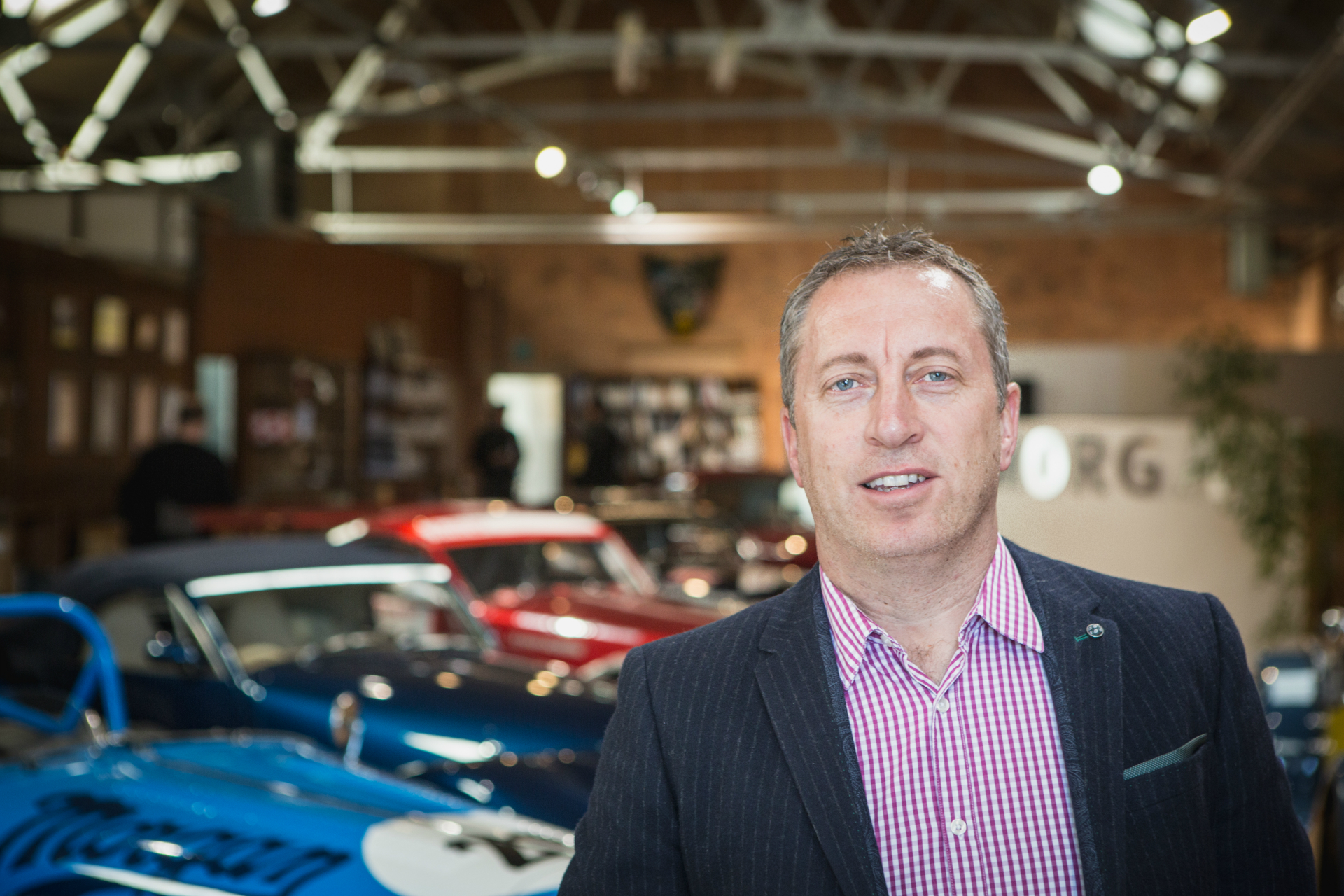 Steve Morris
Managing Director, The Morgan Motor Company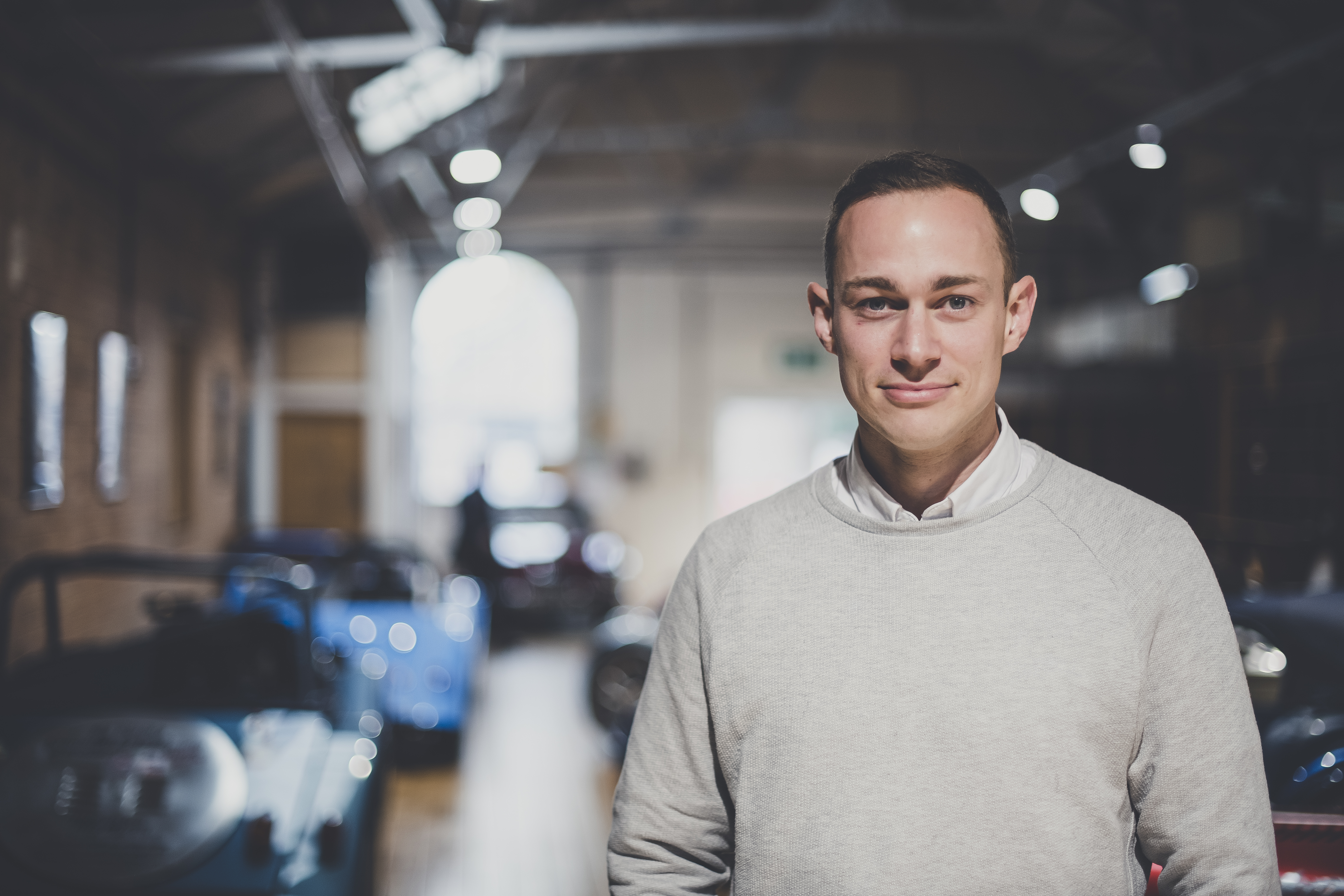 Jon Wells
Head of Design, The Morgan Motor Company