Fully Booked
Event Details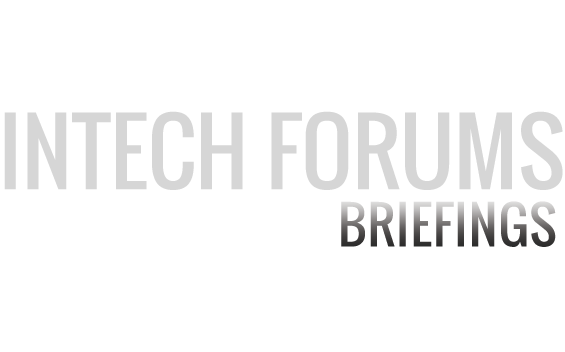 Endpoint Security Protection
Private Dining Rooms, Lloyd's Building
Thursday 29 September 2016
08:30AM - 10:00AM
Introduction
Are Your Cyber Security Practices Keeping Pace With A Rapidly Emerging Environment?
The network security endpoint is ranked the number one target for cyberattacks and according to the latest CIO surveys 'Endpoint Security Protection' continues to be ranked 'top investment priority' by a significant majority of CIOs.
So is there a silver bullet for this conundrum?
A growing number of Lloyd's and London insurance market IT professionals think there is:
The Palo Alto Networks* 'Traps Advanced Endpoint Protection' Solution is an innovative and ground breaking technology which is proving to be a vital component for multi-layer cyber security defence architecture and compliance suites.
So how does it work?
Traps replaces traditional antivirus (AV) with a proprietary combination of purpose-built malware and exploit prevention methods that protect users and endpoints from both known and unknown threats. With Traps, you prevent security breaches, in contrast to detecting and responding to incidents after critical assets have already been compromised.
Traps eliminates the need for traditional AV enabling you to:
Prevent cyber breaches by pre-emptively blocking known and unknown malware, exploits and zero-day threats.
Protect and enable users to conduct their daily activities and use web-based technologies without concern for known or unknown cyberthreats.
Automate breach prevention by virtue of the autonomous reprogramming of Traps using threat intelligence gained from Palo Alto Networks WildFire threat intelligence service.
*Gartner Inc, has positioned Palo Alto Networks in the "Leaders" quadrant of the 2016 "Magic Quadrant for Enterprise Network Firewalls" for the fifth consecutive year.
Who Should Attend
This session is tailored to the needs of senior IT, security and risk professionals in the Lloyd's and London insurance market.
Capped at 20 delegates, the 75-minute round table briefing will be delivered by experts from the Lloyd's market, Palo Alto Networks and CWL Systems, who will provide an insight to the Traps Solution and reveal some of the latest key 'Hows' and 'How-nots' for market companies (irrespective of size), who are looking to keep pace with the very challenging and changing 2016 cyber threat landscape.
If relevant to other colleagues within your company then please make this event known to them. Thank you.
Agenda
08:30 - 08:45
Registration, beverages and pastries
08:45 - 08:50
Welcome and Introductions
08:50 - 09:40
Presentations
Speakers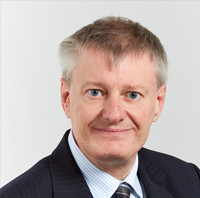 Nick Thornhill
Head of IT Infrastructure at Atrium Underwriters Limited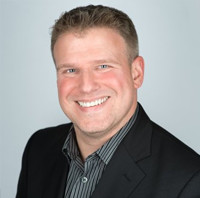 Aaron Miller
Senior Technologist at Palo Alto Networks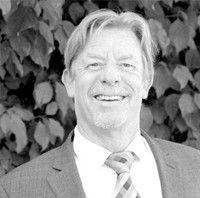 Event Sponsors