Fully Booked
Event Details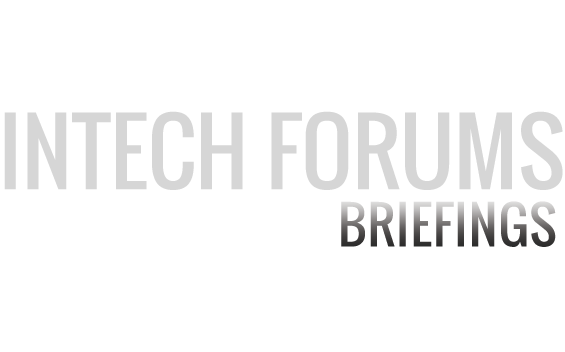 Securing the Cloud, with Gemalto and Palo Alto Networks
InTechForums Boardroom at 34 Lime Street, London EC3M 7AT,
Thursday 24 January 2019
08:30AM - 10:00AM
Introduction
Safeguarding client data - in the cloud, in the office, on the road and overseas - requires 24/7 active protection. Clearly, with a new era of fundamental shifts in applications and threats, user behaviour and network infrastructures need a next-generation response.
Senior presenters from Gartner magic quadrant leaders Gemalto and Palo Alto Networks will help to demystify how market companies can help to protect their business' (irrespective of size) against malicious, invasive and spiralling cyber-criminal activity.
Who Should Attend
Senior IT, security, operations; risk, regulatory and compliance professionals who work in the Lloyd's and London insurance market. If this event is relevant to colleagues please forward this e-mail to them. Thank you.
Agenda
08:30 - 08:45
Delegates Arrive
08:45 - 08:50
Welcome and Introductions
08:50 - 10:00
Presentations and Q&A
Speakers
Joseph Pindar
Director, Product Strategy CTO Office – Data Protection at Gemalto
'Cloud security and blockchain'
Joe is the Director of Product Strategy focused on security and data protection, working in the Office of the CTO – part of Gemalto's Enterprise & Cybersecurity business (formerly SafeNet). He is dedicated to building and communicating situational awareness to product managers and engineering leaders. Joe also assists in formulating roadmaps and prioritizing development to align with market trends, and work across Gemalto to create go to market plans. Current trends and technologies that are top of mind for Joe are Blockchain, IOT, and security for Cloud Foundry. He is also a founding member of the Trusted IOT Alliance, working with BNY Mellon, Bosch, Cisco, Foxconn, and seven start-ups, to use blockchain technology to secure the Internet of Things.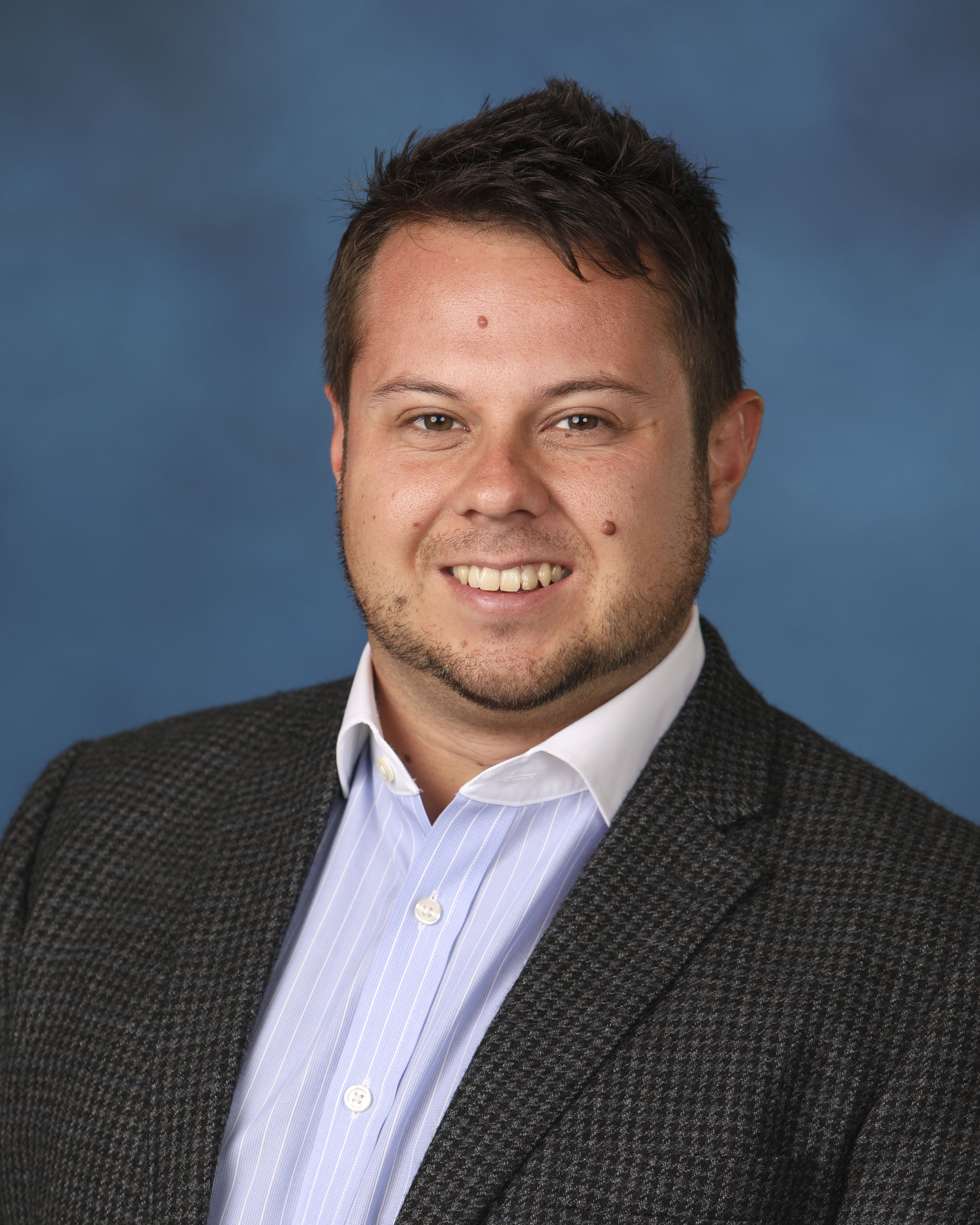 David Maclean
Cloud Security Specialist - EMEA at Palo Alto Networks
'Securing the Cloud, whilst ensuring Compliance'
David helps customers design and implement secure application environments in data centers and cloud by using inline, host-based and API security to reduce attack surfaces and maintain compliance within enterprise organiations.
Today automation and orchestration are a key part of enabling customers realise a true security first approach to deploying their applications and at Palo Alto Networks I specialise in helping them maintain continuous security when moving to the cloud by enabling the integration of security tooling in agile working methodologies.