Event Details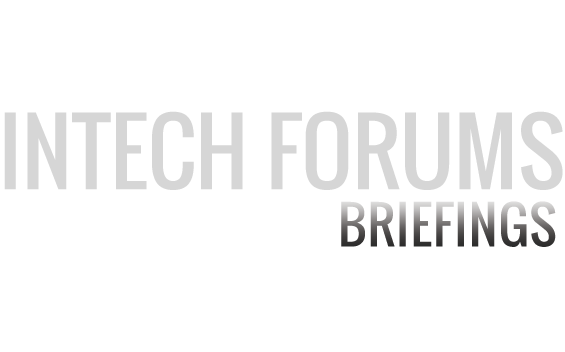 Staying cyber safe during your journey to the Cloud
InTechForums Boardroom at 34 Lime Street, London EC3M 7AT,
Thursday 24 October 2019
08:30AM - 10:00AM
Introduction
Cloud computing is more than a trend. Gartner says 10% of enterprises have already shut down their traditional data centres and predicts that 80% will do so by 2025. The benefits of cloud are here to stay; better user experiences, elastic availability and scale, lower IT costs, and a service-oriented model that puts data and services closer to users, wherever they are located.
Delivered by Lloyd's market professionals and leading UK data management and security experts from BlueFort, RSA and FireEye, this thought provoking 75-minute Roundtable is a 'must' for market companies (irrespective of size), who are looking to embark - or have already started - on their cloud adoption journey. This session will provide steers on how best to help mitigate the latest and emerging cyber threat landscape, so helping you to improve your cloud strategies to protect the usability and integrity of your data, and keep malicious activity out.
Also, hear how Atrium Underwriting's investment in hybrid cloud adoption has benefited their business and the cyber security lessons they have learned.
This is a free event but places are strictly limited to 20 delegates.
Who Should Attend
Senior IT, security, operations; risk, regulatory and compliance professionals who work in the Lloyd's and London insurance market. If this event is relevant to colleagues please forward this e-mail to them. Thank you.
Agenda
08:30 - 08:45
Arrival, beverages and pastries
08:45 - 08:50
Welcome and Introductions
08:50 - 10:00
Presentations and Q&A
Speakers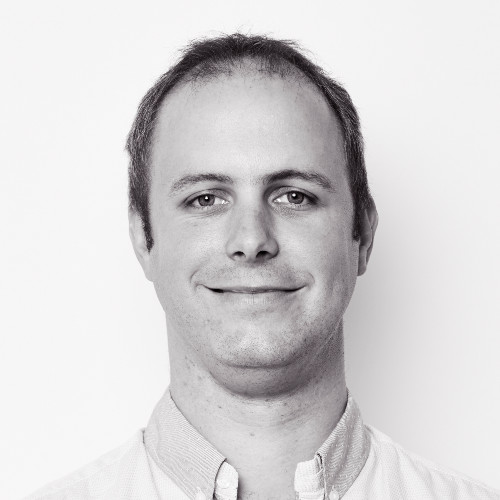 Russel Ridgely
CTO UK & Ireland at RSA Security (Dell Technologies)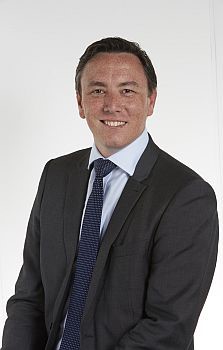 Garry Lewis
Head of IT at Atrium Underwriters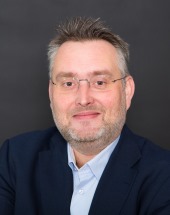 Pierre Buijsman
Sr Technical Director for the UK & Ireland, Nordics and Benelux at FireEye
Pierre has been working in the cyber security space for the last 15 years. Prior to his current portfolio he worked in a similar capacity at Blue Coat and Cisco. Pierre is a frequent speaker at public events and works closely with large corporates within the public and private sectors. In his current role he leads the technical sales team of FireEye and is a trusted advisor for many governmental institutions, financials and high tech companies.
Do you require a Lloyd's Pass?