Event Details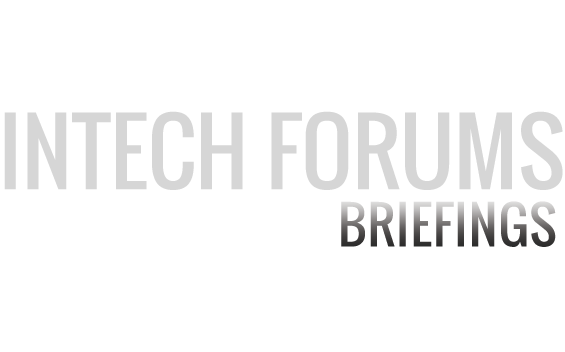 Flash in the pan or a game changer?
Lloyd's Library, Lloyd's Building, One Lime Street, London EC3M 7HA,
Thursday 25 February 2016
08:30AM - 10:00AM
Introduction
In 2015, specialist Lloyd's syndicate, Liberty Specialty Markets, used the 'F-word' to transform its data security, risk-modelling and data management... and save a big slice of budget too. Could the 'F-word' work for your business? Find out from Russell Perkin of Liberty Specialty Markets; Mark Sproson of Nexsan (Imation); and Andrew McDonald of Nimble Storage.
Liberty Specialty Markets' has transformed the operation of its business critical applications (inc. RMS, Igloo modelling software..) and data management infrastructure. While addressing storage performance through flash technology you will also hear the latest developments in ultra-dense SAN storage solutions that helps organisations to increase capacity while significantly reducing space and consuming far less power.
This quick-fire 75-minute briefing is a 'must' for all market companies (irrespective of size) reviewing their risk management, IT system performance and datacentre storage. Don't miss it.
Who Should Attend
If you're a senior IT decision-maker, chief operating officer, risk / analytics / IT infrastructure professional or systems architect working in the Lloyd's and London insurance market.
Agenda
08:30 - 08:45
Arrival, beverages and pastries
08:45 - 08:50
welcome and introductions
08:50 - 09:45
Presentations and Discussion
Event Sponsors

Register
Attendance is free but places are strictly limited (max two per company). Reply to this e-mail (brian@intechforums.com) for priority registration.
This breakfast brief is managed by insurance sector marketing group, Insurance Technology Forums, and sponsored by iSys Data Systems (isys-data.com) the vendor-independent infrastructure consulting and managed services provider.
Do you require a Lloyd's Pass?