Event Details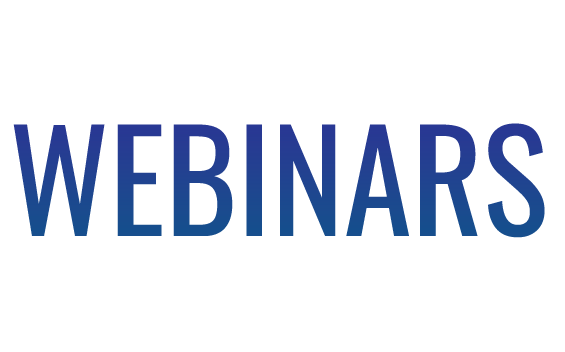 Cyber Security Governance: Latest Trends, Threats and Risks. NOVEMBER 2020
Thursday 12 November 2020
11:00AM - 12:00PM
Post Event Links/Downloads
Introduction
Forewarned is forearmed...or at very least prepared and informed.
Hackers, scammers, fraudsters and 'insiders' have one thing in common: they're all a danger to your business. Some are cyber criminals; others are old fashioned financial criminals. But they all want to disrupt your business and defraud you of your money. When it comes to dealing with data breaches, there is no one-size-fits-all guide, so preparing for the inevitable breach is worth the priority, time, effort, and expense, given the potential financial impact of lost data, litigation, damage to brand and reputation.
This 60-minute thought provoking webinar will lift the lid on the latest and fast evolving cyberespionage threat landscape.
Webinar includes:
Expert insights from market and leading industry experts
Free delegate access
Free delegate online and post event Q&A
Who Should Attend
Security, IT, operations, claims, underwriters, brokers, innovation, distribution, finance, data governance, business analysis, project management, risk, regulatory and compliance professionals working for insurers, underwriters, agents or brokers in the Lloyd's and London insurance market. If relevant to colleagues please make them aware of this webinar. Thank you.
Agenda
11:00 - 11:05
Welcome and Introductions
11:05 - 12:00
Presentations and Q&A