Event Details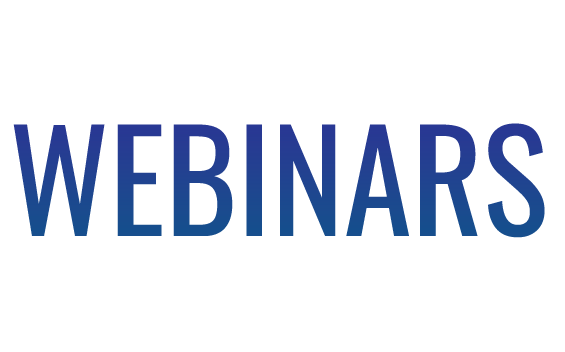 Cyber Security: Latest trends, threats and risks for a semi or permanent remote workforce
Thursday 31 March 2022
11:00AM - 12:00PM
Post Event Links/Downloads
Introduction
'Cyber perils' are the biggest concern for companies globally in 2022, according to the Allianz Risk Barometer. With Cyber incidents topping the list for only the second time in the survey's history (44% of responses) and Business interruptions drops to a close second (42%). The threat of ransomware attacks, data breaches or major IT outages worries companies even more than business and supply chain disruption, natural disasters or the COVID-19 pandemic, all of which have heavily affected firms in the past year.
Now more than ever, the question of a cyber security breach is when, rather than if. So market firms - irrespective of size - must plan to combat security breaches and the catastrophic loss of access to any company's prized data assets. So when prevention fails, will you still be data ready, recovery ready and compliant?
Delivered by renowned industry experts, this fast-paced 60-minute webinar highlights some of the latest cyber and fraud threat tripwires and the proactive steps your company should take to safeguard privacy, compliance and data security.
Webinar includes
• Real world insights from industry experts
• Free delegate access
• Free delegate online and post event Q&A
• No special software needed
Who Should Attend
This event is a 'must attend' for senior business, IT and security professionals; senior technology architects and developers; finance officers; risk and compliance executives; plus underwriters and brokers who work in the Lloyd's and London insurance market. If relevant to colleagues please forward details of this forum. Thank you.
Agenda
11:00 - 11:05
Welcome and Introductions
11:05 - 12:00
Presentations and Q&A