Event Details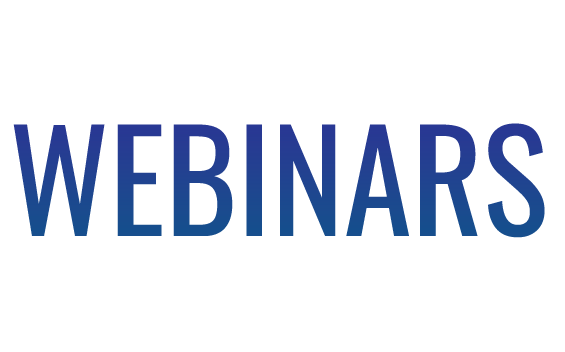 Cyber Security Governance: Latest Trends, Threats and Risks / MAY 2022
Wednesday 25 May 2022
11:00AM - 12:00PM
Post Event Links/Downloads
Introduction
The unpredictable nature of the threat environment and persistent, well-resourced efforts by attackers means organisations must be on constant alert for cyber security threats.
Hackers, scammers, fraudsters and 'insiders' have one thing in common: they're all a danger to your business. Some are cyber criminals; others are old fashioned financial criminals. But they all want to disrupt your business and defraud you of your money. When it comes to dealing with data breaches, there is no one-size-fits-all guide, so preparing for the inevitable breach is worth the priority, time, effort, and expense, given the potential financial impact of lost data, litigation, damage to brand and reputation.
Delivered by Lloyd's market professionals, leading UK/global security and legal experts, these popular, fast paced 60-minute sessions, provide insight to some of the latest cyber and fraud threat dangers and the proactive steps that market companies (irrespective of size) can make to improve strategies to help falling victim to cybersecurity attacks and breaches.
In this session the topics to be examined, include:
Lessons learned from the abrupt shift to fixed/flexible remote working during the COVID-19 pandemic.
How to protect backup systems from Ransomware attacks and examples of recent attacks that have been averted.
Ransomware: latest insights to the legal ramifications.
Cybersecurity threat trends that are emerging in 2022.
This is a free to attend event. To secure your place please register using the panel below.
Who Should Attend
'Forewarned is forearmed...or at very least prepared and informed.'
This webinar is a 'must attend' for senior business, IT and security professionals; senior technology architects and developers; finance officers; risk and compliance executives; plus underwriters and brokers who work in the Lloyd's and London insurance market. If relevant to colleagues please forward details of this forum. Thank you.
Agenda
11:00 - 11:05
Welcome and Introductions by Forum Chairman
11:00 - 12:00
Presentations and Q&A
Speakers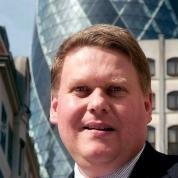 Darren Wray - Forum Chairman
CEO, Fifth STEP IT Management Consultancy
'Introductions and Scene Setting'
Darren Wray is a regular speaker on the global stage about digital transformation, data governance and cyber-security management and successful author. In a career spanning 25 years, Darren has worked with and advised many UK/global insurance businesses, technology giants and UK law enforcement/intelligence agencies. Darren's recent publications include 'The Brexit Readiness Guide', 'The Little Book of GDPR' and 'The CIO Navigator - Business Advantage Through Consistent IT and Innovation'.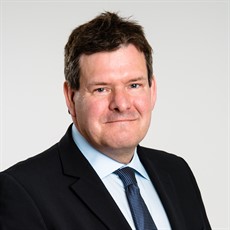 Nick Gibbons
Partner, Technology, Media and Telecoms (TMT) Practice at BLM Law
'Ransomware: Latest insights to the legal ramifications'
For the past 20 years Nick has specialised in TMT, intellectual property, cyber risk, professional negligence, fine art and insurance. Clients include: Insurers and re-insurers, loss adjusters and brokers, major insureds: Ace, Willis, Hiscox, Charles Taylor Adjusters, Aspinal of London Limited, Timothy Taylor Gallery, Firefly Studios Ltd.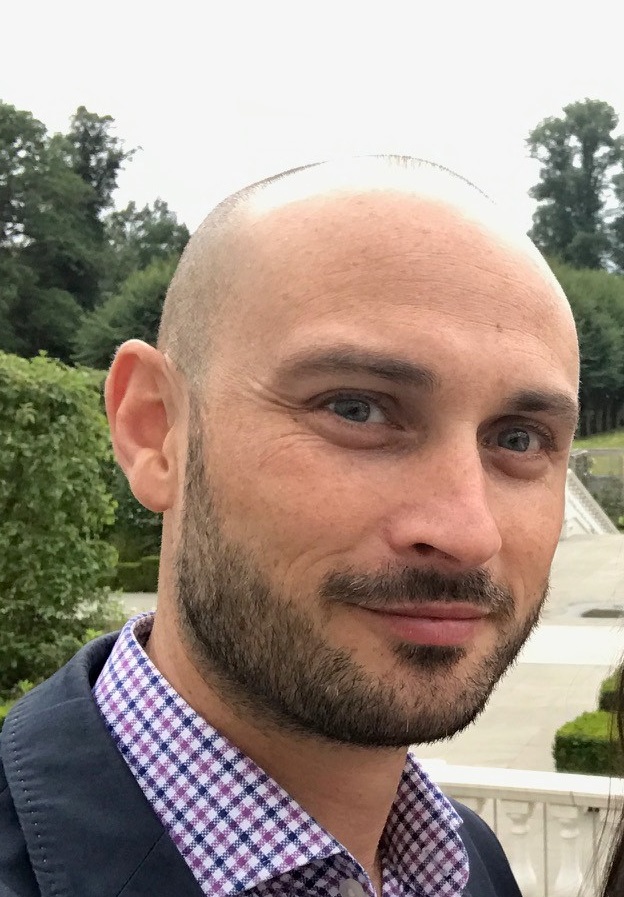 Martyn Wilson
Head of Enterprise Commercials - Financial Services, Insurance & Legal at NetApp
'My thoughts re COVID-19 impact on Digital Transformation & Layered Ransomwear Protection'
A NetApp veteran of 13 years, since 2016 Martyn has been responsible for the go to market for the Financial Services, Insurance & Legal vertical markets. He has a particular interest in the impact of Fintech/Insurtech on their respective markets and how the evolution of IT, Cloud or otherwise, is allowing companies to consume technology and services in new, innovative ways to deliver greater value to their users and customers.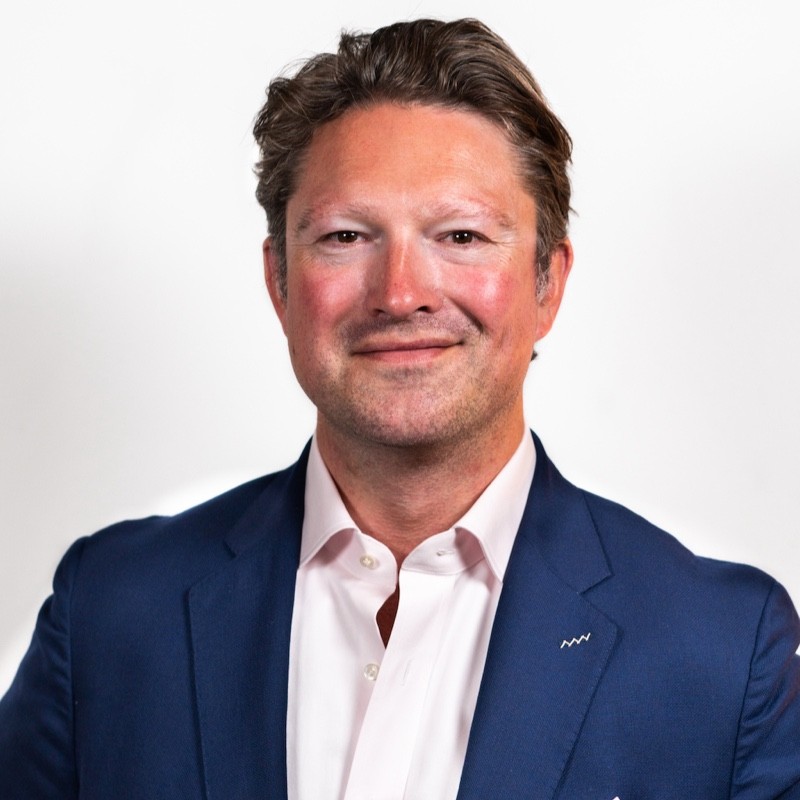 James Hughes
Vice President, Systems Engineering & Enterprise CTO at Rubrik
'Don't pay the ransom! Ransomware will never go away if the ransoms continue to be paid. But what's the alternative?'
James is responsible for the technology go-to-market for Rubrik in EMEA.
He joined Rubrik from Schroders where he was Global Head of Infrastructure & Shared Services Technology. As a technology executive, he was responsible for their complete technology transformation, building a global culture, changing the operating models, leading DevOps & Agile, cloud adoption, automation and building a code-driven infrastructure. Previously he was Head of Production Services at Premium Credit, VP of Infrastructure at PIMCO and Head of Central IT for Investec Bank Plc.
He is a Chartered Information Technology Professional with the British Computer Society and board member of various governance & standards bodies.