Event Details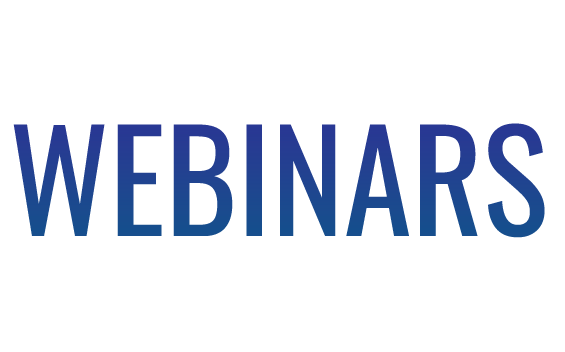 'Ransomware attackers aren't sitting on the fence, neither should you'
Thursday 09 December 2021
11:00AM - 12:00PM
Post Event Links/Downloads
Introduction
Hackers, scammers, fraudsters and 'insiders' have one thing in common: they're all a danger to your survival. Some are cyber criminals; others are old fashioned financial criminals. But they all want to disrupt your business, steal your data and defraud you of your money.
The #1 cyber threat to organisations today is ransomware. Ransomware doesn't discriminate and the threat actors behind these actions are raising the stakes by publishing more names and more data, while expanding their repertoire of tools and techniques.
This webinar - from two of the UK's most experienced cybersecurity investigators - examines the likely ransomware data breach trends for 2022 and the proactive steps that market companies (irrespective of size) can make to improve cybersecurity strategies to prevent, detect and recover from extortion-based attacks.
Webinar includes
• Real world insights from industry experts
• Free delegate access
• Free delegate online and post event Q&A
• No special software needed
Who Should Attend
This seminar makes for a hugely valuable 60 minute briefing that is a must-attend for CIOs, CTOs, IT, security seniors, regulatory, risk and compliance professionals, brokers and underwriting professionals in the Lloyd's and London insurance market, who wish to extend their understanding of this important and fast evolving risk landscape.
Agenda
11:00 - 11:05
Welcome and Introductions
11:05 - 12:00
Presentations and Q&A
Speakers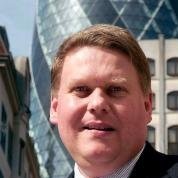 Darren Wray - Webinar Chairman
CEO, Fifth STEP IT Management Consultancy
Darren Wray is a regular speaker on the global stage about digital transformation, data governance and cybersecurity management and successful author. In a career spanning 25 years, Darren has worked with and advised many UK/global insurance businesses, technology giants and UK law enforcement/intelligence agencies. Darren's recent publications include 'The CIO Navigator - Business Advantage Through Consistent IT and Innovation'.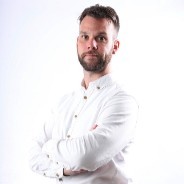 Jonny Baker
Technical Lead at STORM Guidance
"The Attackers Eye View: Using the tools of a cybercriminal to address increasing risk"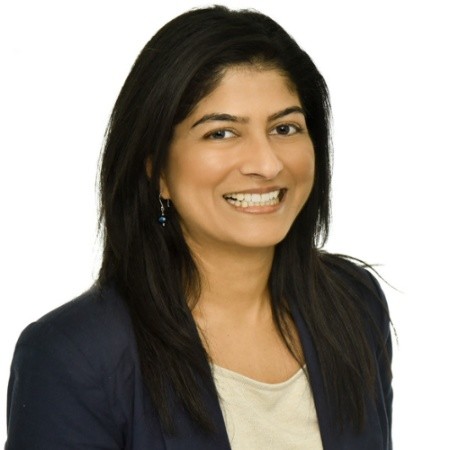 Jaini Gudhka
Senior Risk Manager at QBE Insurance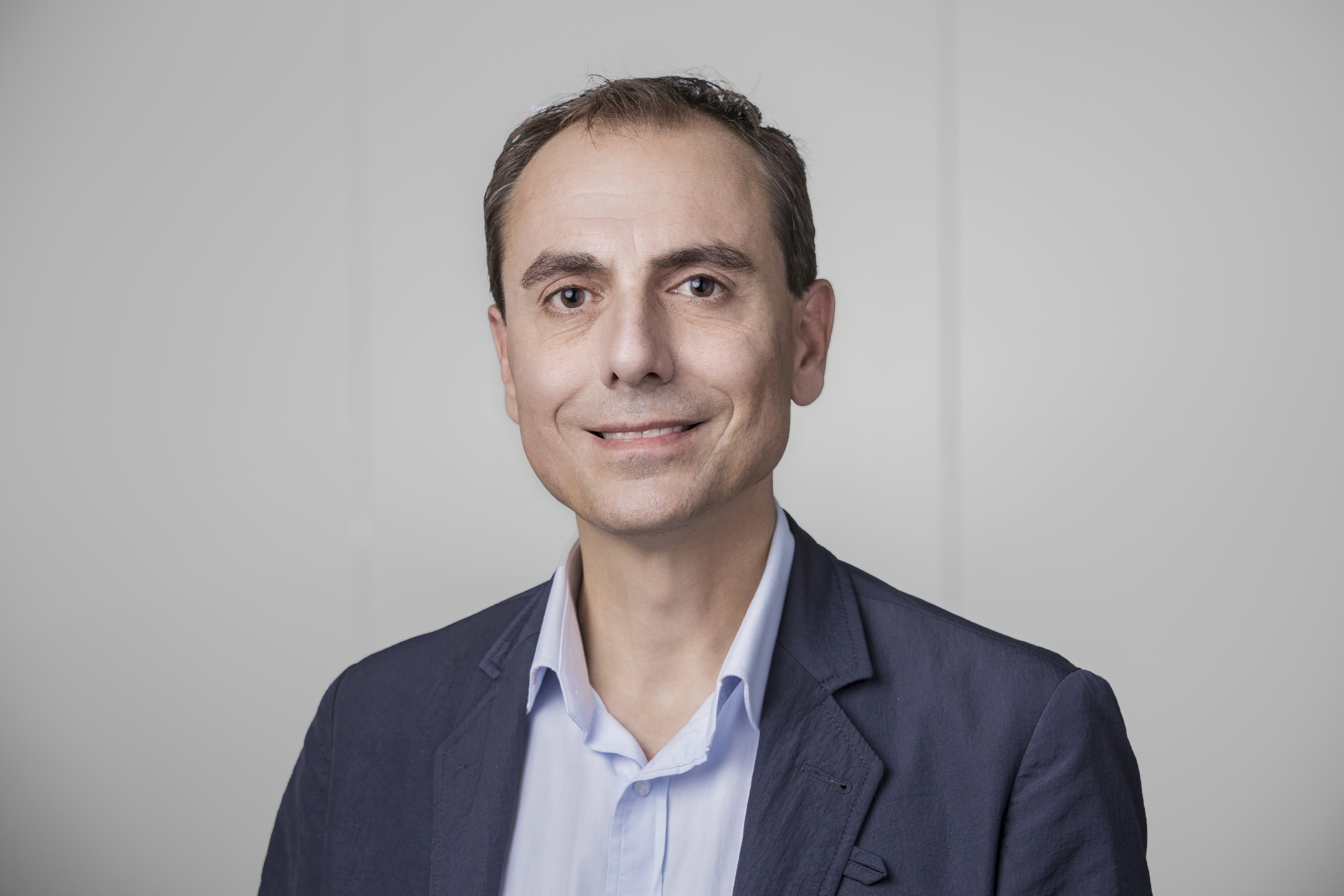 Alex Jinivizian
VP of Strategy and Corporate Development at eSentire
"Latest lessons from the field and how to mitigate risk and bolster your cyber defences against ransomware"