Event Details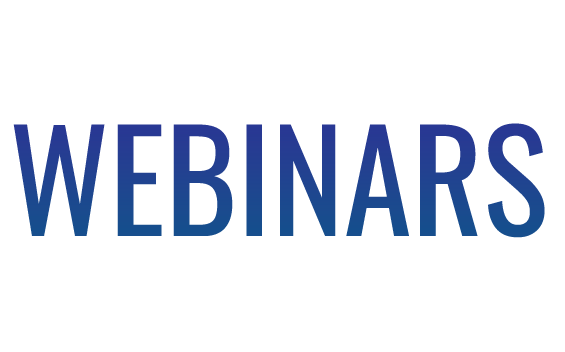 Protect your data or pay the price
Thursday 03 June 2021
11:00AM - 12:00PM
Post Event Links/Downloads
Introduction
Last year marked another 'worst year ever' for data breaches and cyber-incidents. And 2021 is set to see even more. So market firms - irrespective of size – must plan to combat security breaches and the catastrophic loss of access to any company's prized data assets. Many cyber-attacks prey on 'human error', so when prevention fails, will you still be data ready, recovery ready and compliant?
Delivered by renowned industry experts, this fast-paced 60-minute webinar highlights some of the latest cyber and fraud threat tripwires and the proactive steps your company should take to safeguard privacy, compliance and data security.
Webinar includes
• Real world insights from industry experts
• Free delegate access
• Free delegate online and post event Q&A
• No special software needed
Who Should Attend
C-level, IT, security, data governance, risk, legal, compliance, business analysis; insurer, broker, underwriter or agent who work in the Lloyd's and London insurance market. If relevant to colleagues please make them aware of this specialist webinar. Thank you.
Agenda
11:00 - 12:00
Welcome, Introductions and Presentations
Speakers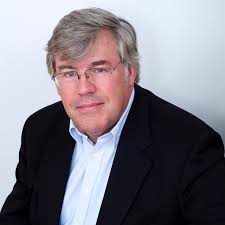 Alan Calder
Group CEO, GRC International Group plc, and Founder and Executive Chairman of IT Governance Ltd
'Jumping to ISO 27701 ... why it helps if you've already got 27001 Certification'
Alan Calder is an acknowledged international cyber security guru, leading author and regular media commentator and speaker on information security and IT data governance issues.
Alan founded IT Governance in 2002. He has written more than 20 books on cyber security, most recently revising 'Nine Steps to Success: An ISO 27001 Implementation Overview' as well as tackling the GDPR with 'EU General Data Protection Regulation (GDPR) – An Implementation and Compliance Guide' and 'EU GDPR: A Pocket Guide'.
Alan's work draws on his experience leading the world's first successful implementation of BS 7799 (now ISO 27001), and is also the basis for the UK Open University's postgraduate course on information security.
Alan has been involved in the development of a wide range of information security management training courses that have been accredited by IBITGQ (International Board for IT Governance Qualifications).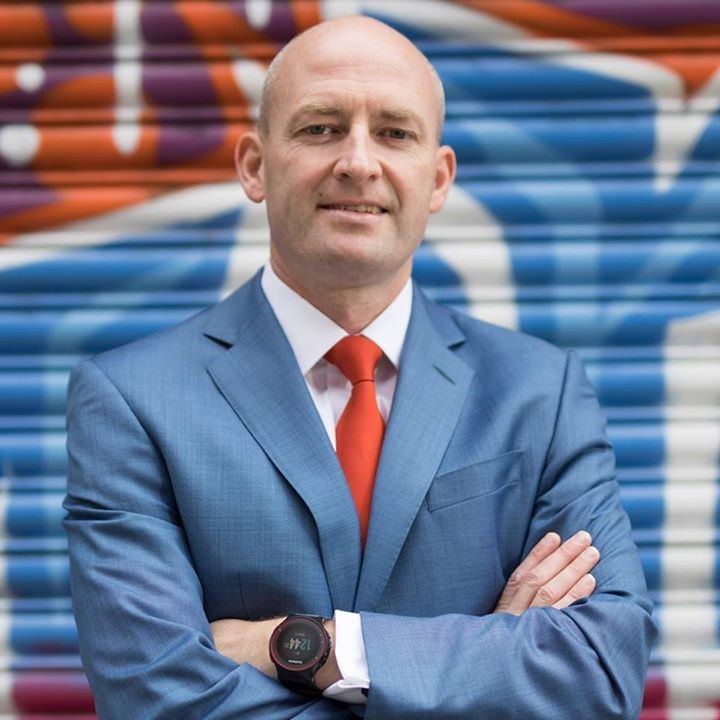 Stephen Burke
Founder and CEO, Cyber Risk Aware
'Your staff are your greatest security asset ... if helped in the right way'
Stephen founded Cyber Risk Aware in 2016, after a career spanning over 20 years in technology and security, specialising as a CISO. In that time he found that most if not all security incidents are caused by inadvertent actions of staff, no matter how good the technical defences were. Stephen founded Cyber Risk aware with the mission of helping companies, help staff in their exact moment of need and not just as a tick-the-box exercise.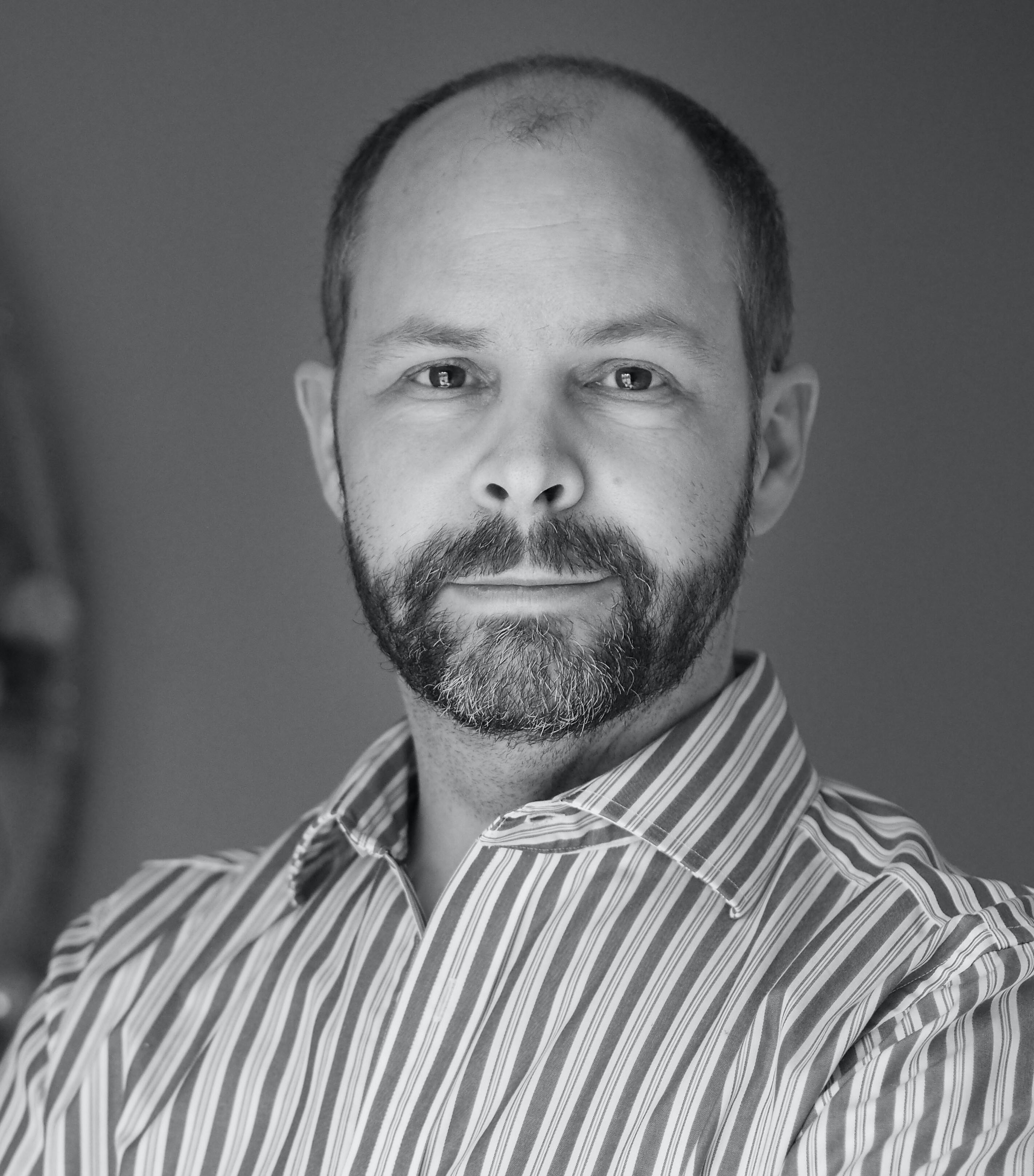 Nigel Tozer
WW GSI Marketing Director at Commvault
'The impact of ransomware on data governance, business continuance and the business integrity gap'
Nigel Tozer is a subject matter expert on data best practices and data protection for Commvault. He has more than two decades of experience in the IT industry with the majority of it in data management, cloud and other business-transforming technologies. Nigel is a qualified GDPR Practitioner and is a passionate advocate for preserving privacy in our digital world; he also provides advice at board level, working in advisory capacity to Chief Data Officer and other C level executives. He regularly appears in the media and as a speaker at events and webinars.