Event Details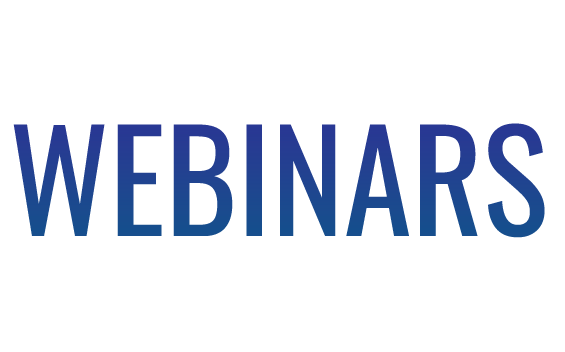 Insurance Market: boost performance and customer experience with augmented data management
Thursday 04 February 2021
11:00AM - 12:00PM
Post Event Links/Downloads
Introduction
To stay competitive in today's - and tomorrow's - marketplace, insurers, underwriters, brokers and agents must exploit the 'profit potential' of an increasingly data-driven and multi cloud ecosystem.
Customer, product and location data demand more IT capacity and a more efficient system structure. And this means effective, pin-point investment.
Join this fact-packed webinar and hear from industry experts how API-led data integration combined with master data management enables:
Smarter analytics based on trusted data
Automated and self-service data for business users
Personalised customer experience
Fast time-to-market and RoI
Who Should Attend
CIOs and CTOs, IT, operations, claims, underwriters, brokers, innovation, distribution, security, finance, data governance, business analysis, project management, risk, regulatory and compliance professionals working for insurers, underwriters, agents or brokers in the Lloyd's and London insurance market. If relevant to colleagues please make them aware of this webinar. Thank you.
Agenda
11:00 - 11:05
Welcome and Introductions by Jerry Adley, Webinar Chairman
11:05 - 12:00
Presentations and Q&A
12:00 - 12:00
Webinar Close.