Event Details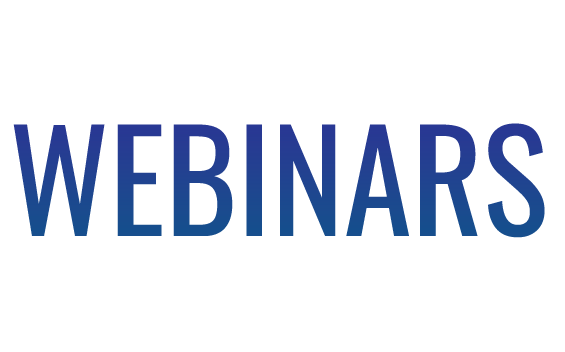 Insurance Market: boost performance and customer experience with augmented data management
Thursday 04 February 2021
11:00AM - 12:00PM
Introduction
To stay competitive in today's - and tomorrow's - marketplace, insurers, underwriters, brokers and agents must exploit the 'profit potential' of an increasingly data-driven and multi cloud ecosystem.
Customer, product and location data demand more IT capacity and a more efficient system structure. And this means effective, pin-point investment.
Join this fact-packed webinar and hear from industry experts how API-led data integration combined with master data management enables:
Smarter analytics based on trusted data
Automated and self-service data for business users
Personalised customer experience
Fast time-to-market and RoI
Who Should Attend
CIOs and CTOs, IT, operations, claims, underwriters, brokers, innovation, distribution, security, finance, data governance, business analysis, project management, risk, regulatory and compliance professionals working for insurers, underwriters, agents or brokers in the Lloyd's and London insurance market. If relevant to colleagues please make them aware of this webinar. Thank you.
Agenda
11:00 - 11:05
Welcome and Introductions by Jerry Adley, Webinar Chairman
11:05 - 12:00
Presentations and Q&A
12:00 - 12:00
Webinar Close.
Speakers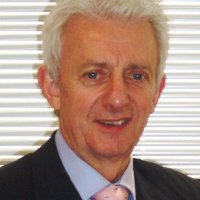 Jerry Adley
Jerry has devoted over 30 years delivering IT solutions to underwriting and broking organisations in the London Insurance Market. During this time, Jerry has had particular interest in user engagement and the delivery of measurable business benefits. While most of the time has been spent with service providers in the market, he also worked within the Lloyd's Corporation for 12 years. He was responsible for setting up the widely acclaimed 'Lloyd's IT Club'; is Chairman of the market's popular 'IT Matters' Forum and continues to be an enthusiastic supporter of market initiatives.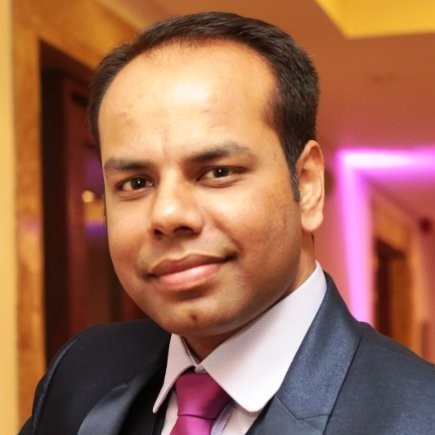 Vaibhav Kumar
Consulting Principal at VIQTOR DAVIS
Vaibhav Kumar is a performance-driven advisor with over a decade of experience in the Data & Analytics industry. He specialises in Master Data Management and Governance Advisory for the Insurance sector. He has led several global consulting engagements out of the UK and has lived and worked in CE, South America, Asia, and Oceania. He has built and run high-performance consulting teams across organisations and has forged lasting client relationships.
'Data-driven insurance in the post-COVID economy: trends and challenges'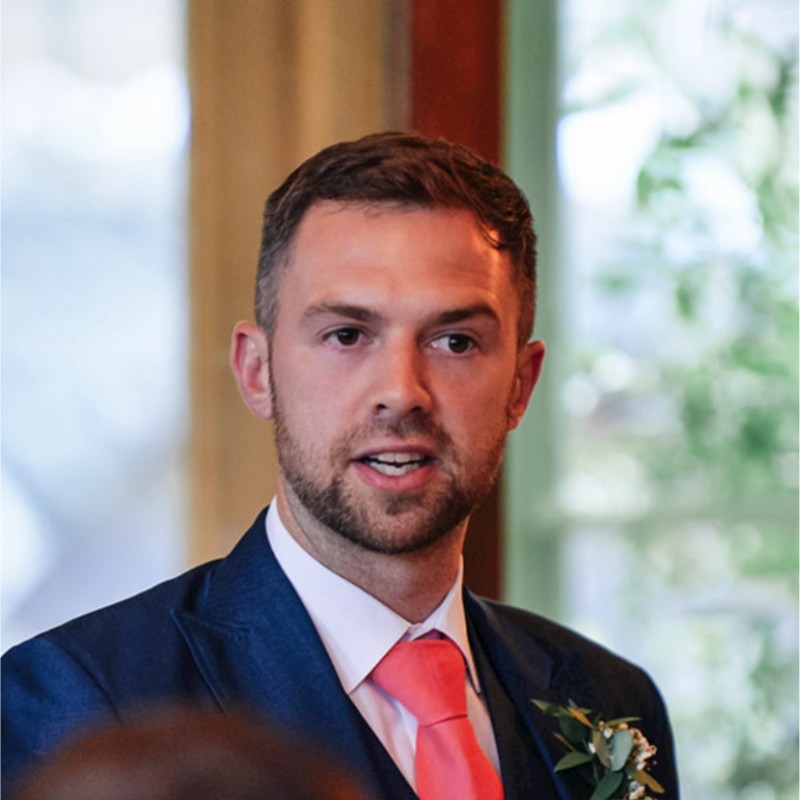 Tom Ainsworth
Account Executive at Jitterbit
Tom Ainsworth is an Account Executive at Jitterbit with over a decade of experience solving integration challenges. He has a comprehensive background in the API integration space, and has worked extensively with some of the world's largest organisations finding solutions for their B2B and B2C integration needs.
'Enabling personalised customer experience through a 360° view of customer and product data'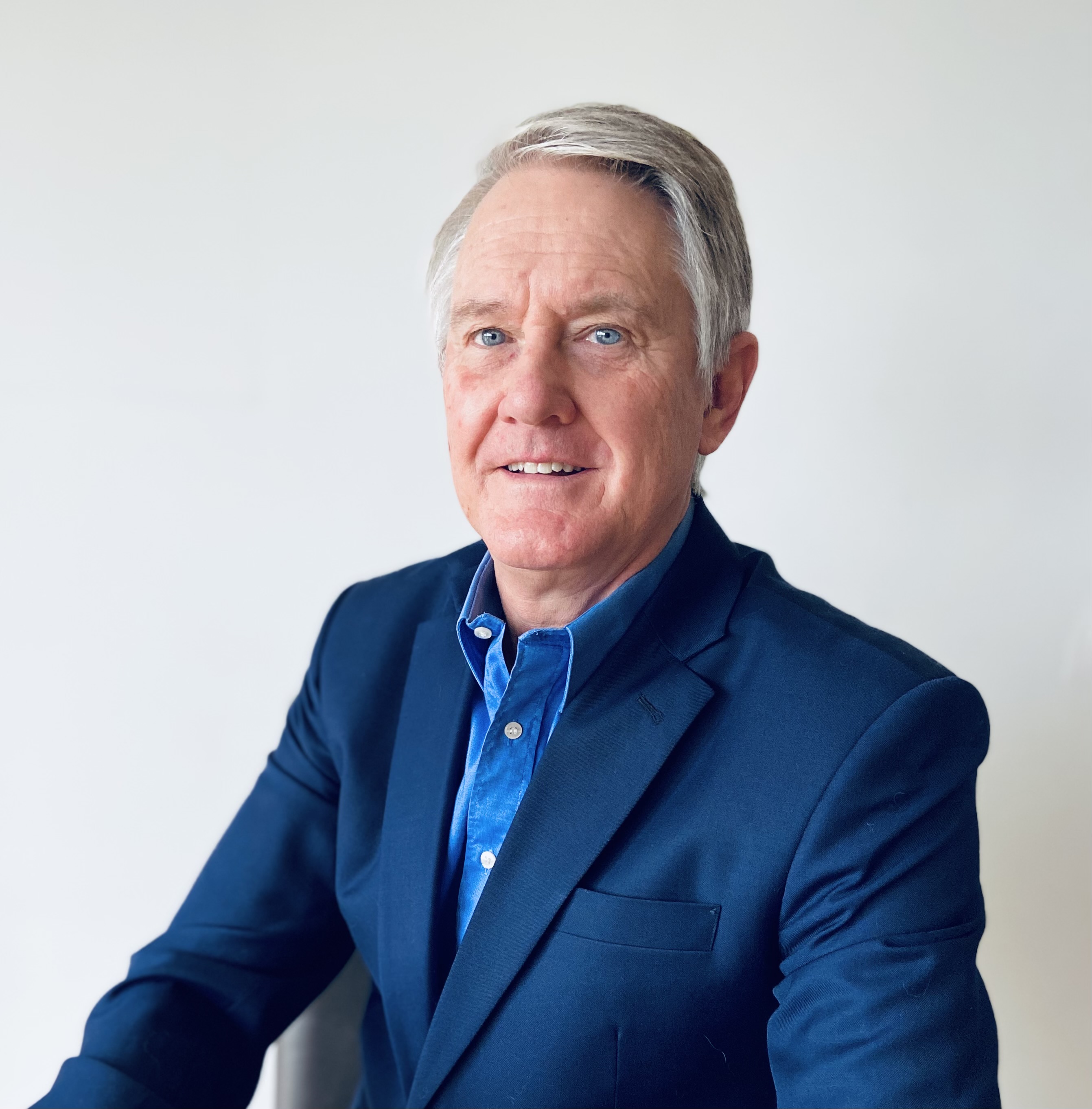 Peter Wilkinson
Financial Services Lead at Semarchy
Peter is Financial Services Lead for Semarchy covering the UK & Northern Europe. His role involves helping clients solve complex business challenges using Semarchy's Intelligent Data Hub™
A mature campaigner with a long career in similar roles spanning several blue chip organisations, Peter has worked at Mirco Focus, Intellicorp, NeXt (Apple), Compare and Informatica. His career represents a broad portfolio of legacy and modern software from mainframe to browser, mainly around productivity tools for business process modelling and all aspects of data management.
With a solid technical background, strong commercial acumen and previous management experience in UK start-ups, Pete has been a key factor in shaping the successful growth at Semarchy UK.
'Accelerating automation, self service data and augmented analytics with an Intelligent Data Hub'