Fully Booked
Event Details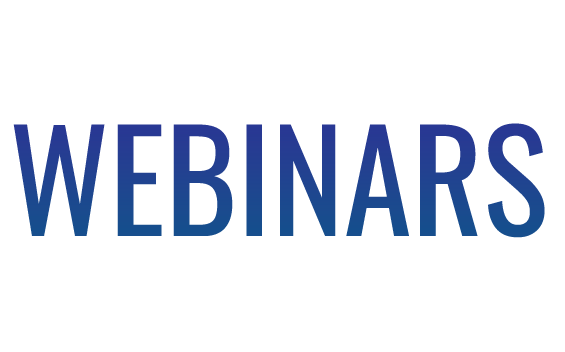 Protecting data and communications in a digitally connected market
Thursday 25 March 2021
14:00PM - 15:00PM
Post Event Links/Downloads
Introduction
Delivered by renowned security experts, this fast-paced 60-minute webinar highlights some of the latest cyber and fraud threats and the proactive steps your company (irrespective of size) should take to safeguard privacy, compliance and data security.
Webinar includes
Expert insights from market and leading industry experts
Free delegate access
Free delegate online and post event Q&A
Free copy of the '2021 UK Insurance Industry Cyber Assessment Report'
No special software is needed to join the webinar
This is a free event but places are strictly limited. To register and receive joining details, simply complete the form below.
Who Should Attend
Yes, if your role is: security, IT operations, claims, innovation, finance, data governance, business analysis, project management, risk, regulatory and compliance working for insurers, underwriters, agents or brokers in the Lloyd's and London insurance market. If relevant to colleagues please make them aware of this webinar. Thank you.
Agenda
14:00 - 14:05
Welcome and Introductions
14:05 - 15:00
Presentations and Q&A
Speakers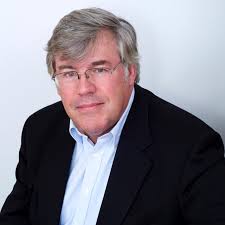 Alan Calder
Group CEO, GRC International Group plc, and Founder and Executive Chairman of IT Governance Ltd
"Review and strengthen cyber security governance in 2021"
Alan Calder is an acknowledged international cyber security guru, leading author and regular media commentator and speaker on information security and IT data governance issues.
Alan founded IT Governance in 2002. He has written more than 20 books on cyber security, most recently revising 'Nine Steps to Success: An ISO 27001 Implementation Overview' as well as tackling the GDPR with 'EU General Data Protection Regulation (GDPR) – An Implementation and Compliance Guide' and 'EU GDPR: A Pocket Guide'.
Alan's work draws on his experience leading the world's first successful implementation of BS 7799 (now ISO 27001), and is also the basis for the UK Open University's postgraduate course on information security.
Alan has been involved in the development of a wide range of information security management training courses that have been accredited by IBITGQ (International Board for IT Governance Qualifications).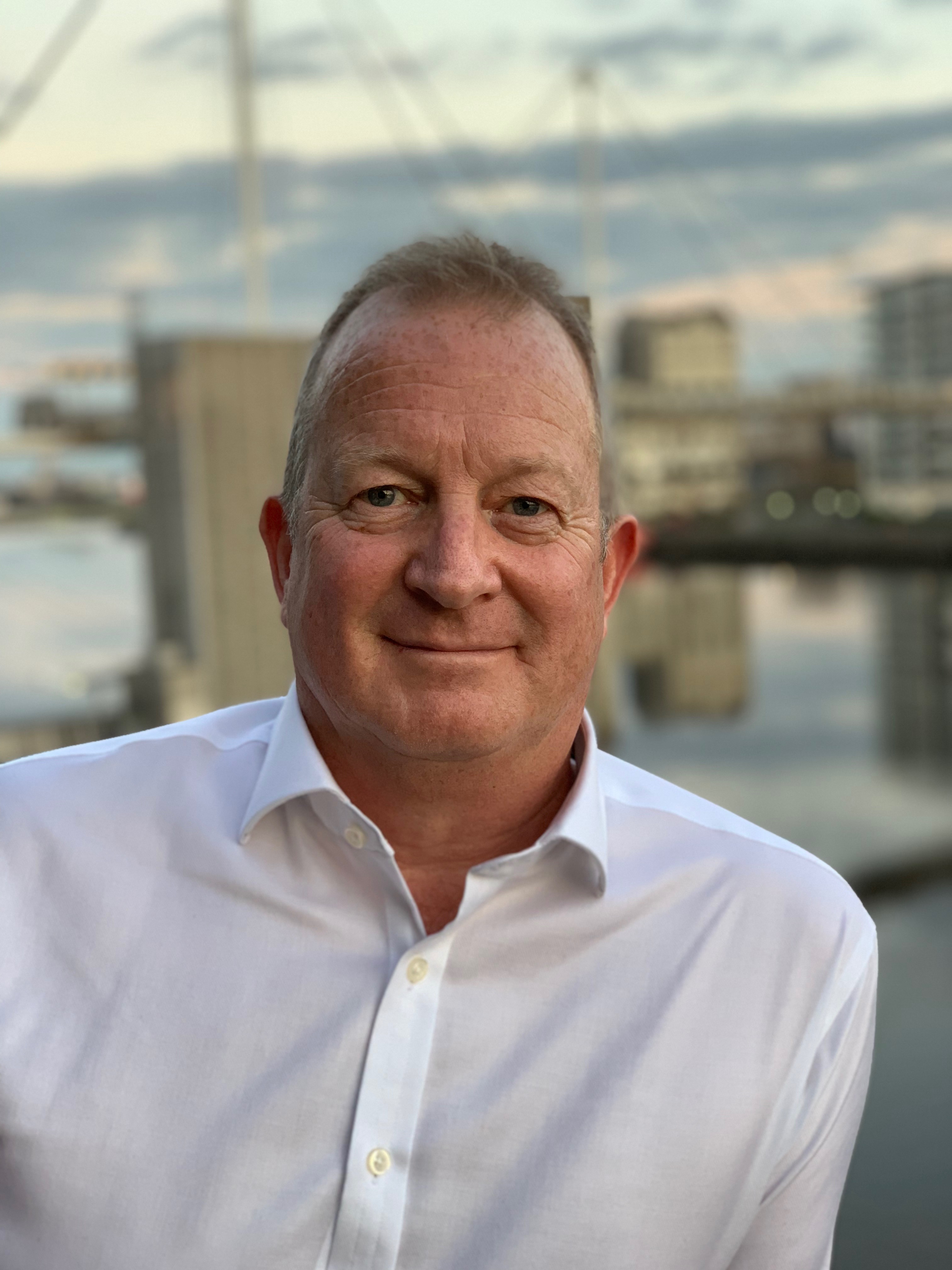 Paul Holland
"Grow the business; defend your 'comms'; strengthen your compliance"
Paul Holland is the CEO and founder of Beyond Encryption, a specialist secure digital messaging and engagement platform, harnessing patent pending technology to hand back control to companies and consumers in their everyday communications.
Paul's career started in electronic engineering, turning his attention to software development for the financial services market late in the 1980's and founding 'Webline' in 1995, one of world's first internet comparison websites,
Webline developed into a pre-eminent online Retail Financial Services quotation platform, ultimately being acquired by Capita's Financial Services Division in 2006 where Paul remained in a non-executive Chair capacity until 2009.
Paul ringfenced certain technologies from Capita through that acquisition, namely 'Beyond Encryption' and 'AllMyPlans', the latter ultimately merging with Runpath Digital, a Fintech innovation firm powering a number of prominent online brands seeking to engage / monetise high volume audiences.
Runpath Digital was acquired by Experian in 2017 when Paul exited the business to focus entirely on Beyond Encryption.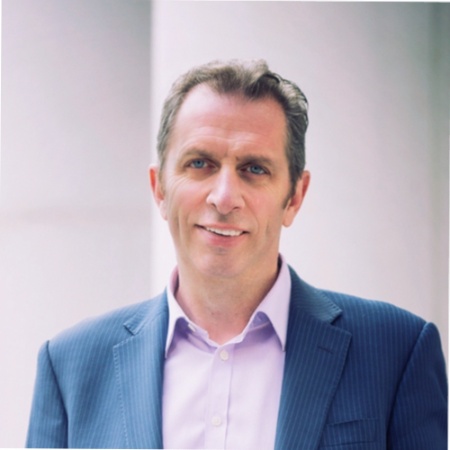 Darren Craig
"Key points of the 2021 UK Insurance Industry Cyber Assessment Report"
Darren is CEO of RiskXchange, as well as an Independent Expert to the European Commission. With over 25 years' experience in information technology, he has spent 20 years helping global financial services' firms in managing their cyber security risks and transforming their organisations to stay ahead of the threat.