Fully Booked
Event Details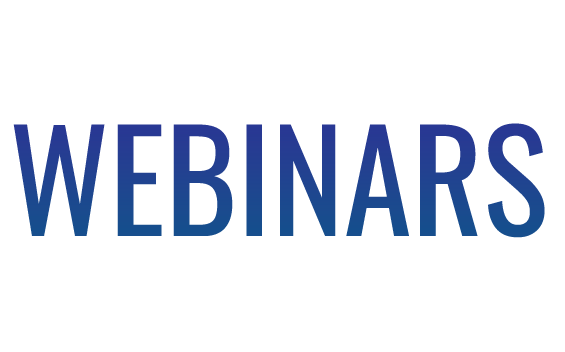 Cyber Security: Latest Trends, Threats and Risks June 2020
Wednesday 17 June 2020
11:00AM - 12:00PM
Post Event Links/Downloads
Introduction
The unpredictable nature of the cyber threat environment and persistent, well-resourced efforts by attackers means companies must remain on constant alert for cybersecurity threats. Join leading IT cybersecurity experts to learn about the latest security threats facing the insurance sector and the proactive steps that market companies (irrespective of size) can make to help combat these attacks.
Webinar includes
• Overview of the recent Northdoor report which has revealed the key IT security vulnerabilities in the insurance sector
• European Lead, X-Force IRIS IBM will discuss how one of the major cybersecurity threats, ransomware, is increasing in sophistication and what market companies can do to mitigate the risk
• Insights from leading cybersecurity industry analyst, Fran Howarth, security practice lead at Bloor Research
• Free delegate access
• Free delegate online Q&A
• Free to download 16-page Northdoor insurance sector security survey
No special software is needed to join the webinar.
Register below to receive confirmation of your registration.
Joining details for this online event will be sent separately to your booking confirmation.
Who Should Attend
CIOs and CTOs; data governance, business analysis, IT, security, finance, risk and compliance professionals working for insurers, underwriters, agents or brokers in the Lloyd's and London insurance market.
If relevant to colleagues please make them aware of this webinar. Thank you.
Agenda
11:00 - 11:05
Welcome and Introductions by AJ Thompson, CTO, Northdoor plc (webinar host)
11:05 - 12:00
Presentations and Q&A
Speakers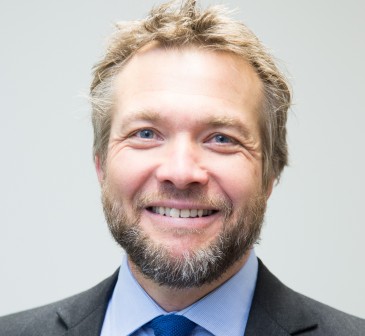 AJ Thompson, webinar host
'Introductions and Scene Setting'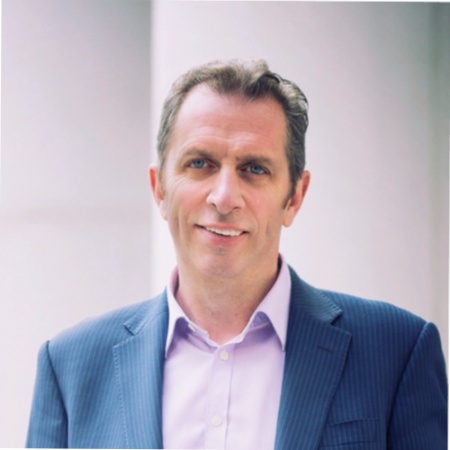 Darren Craig
Founder and CEO, RiskXchange
'Overview of recent Cyber Risk Assessment of the UK Insurance Industry report which has revealed the key IT security vulnerabilities in the insurance sector'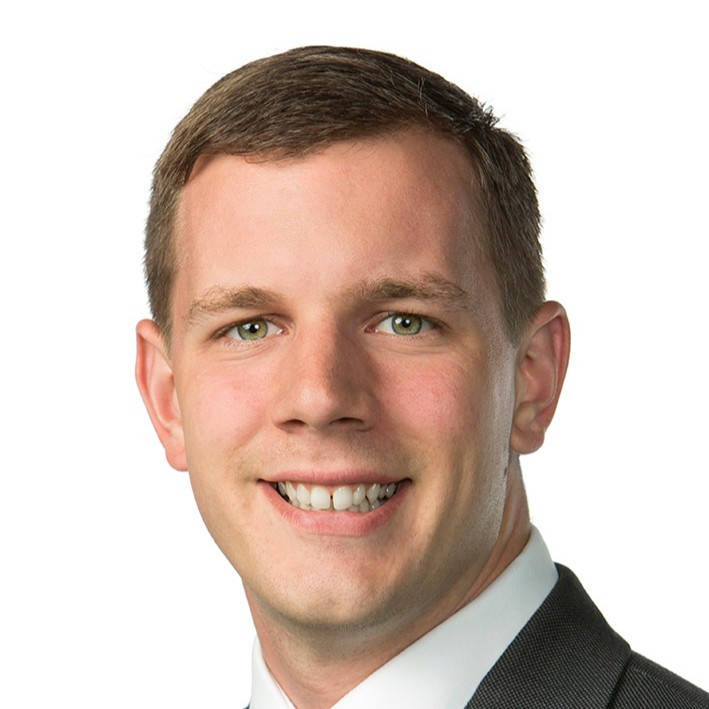 Adam Harrison
European Lead, X-Force IRIS at IBM
'Will discuss how one of the major cybersecurity threats, ransomware, is increasing in sophistication and what market companies can do to mitigate the risk'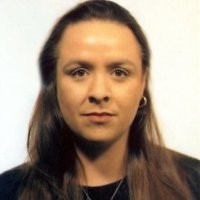 Fran Howarth
Security Practice Lead at Bloor Research
'Forewarned is forearmed...or at very least prepared and informed'. Latest insights to cybersecurity threats'
Event Sponsors