Event Details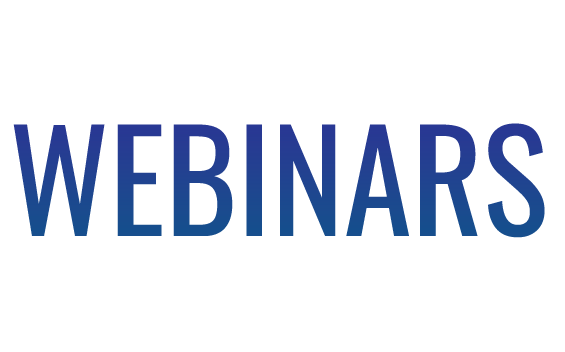 Expert insights: combatting the three most common causes of security breaches
Thursday 24 September 2020
11:00AM - 12:00PM
Post Event Links/Downloads
Introduction
Secure communication and collaboration across the organisation and the extended supply chain is a business priority and a regulatory requirement. No company is immune from attack.
Join us for 1hr and:
Hear the very latest about assessing the data security reliability of your supply partners.
Pinpoint, respond and fix phishing email ransomware threats before they hit.
Handle GDPR 'subject access requests' (SARs).
Learn how a proven secure email platform can protect your data, business and 'comms', as evidenced by Xchanging's recent (successful) ransomware battle.
Webinar includes:
• Expert insights on 'combatting the three most common causes of security breaches'
• Free delegate access
• Free delegate online Q&A
No special software is needed to join the webinar
Register below to receive confirmation of your registration
Joining details for this online event will be sent to your booking confirmation email address.
Who Should Attend
CIO's and CTO's; IT, security, finance, data governance, business analysis, risk and compliance professionals working for insurers, underwriters, agents or brokers in the Lloyd's and London insurance market.
If relevant to colleagues please make them aware of this webinar. Thank you.
Agenda
11:00 - 11:05
Welcome and Introductions
11:05 - 12:00
Presentations and Q&A
Speakers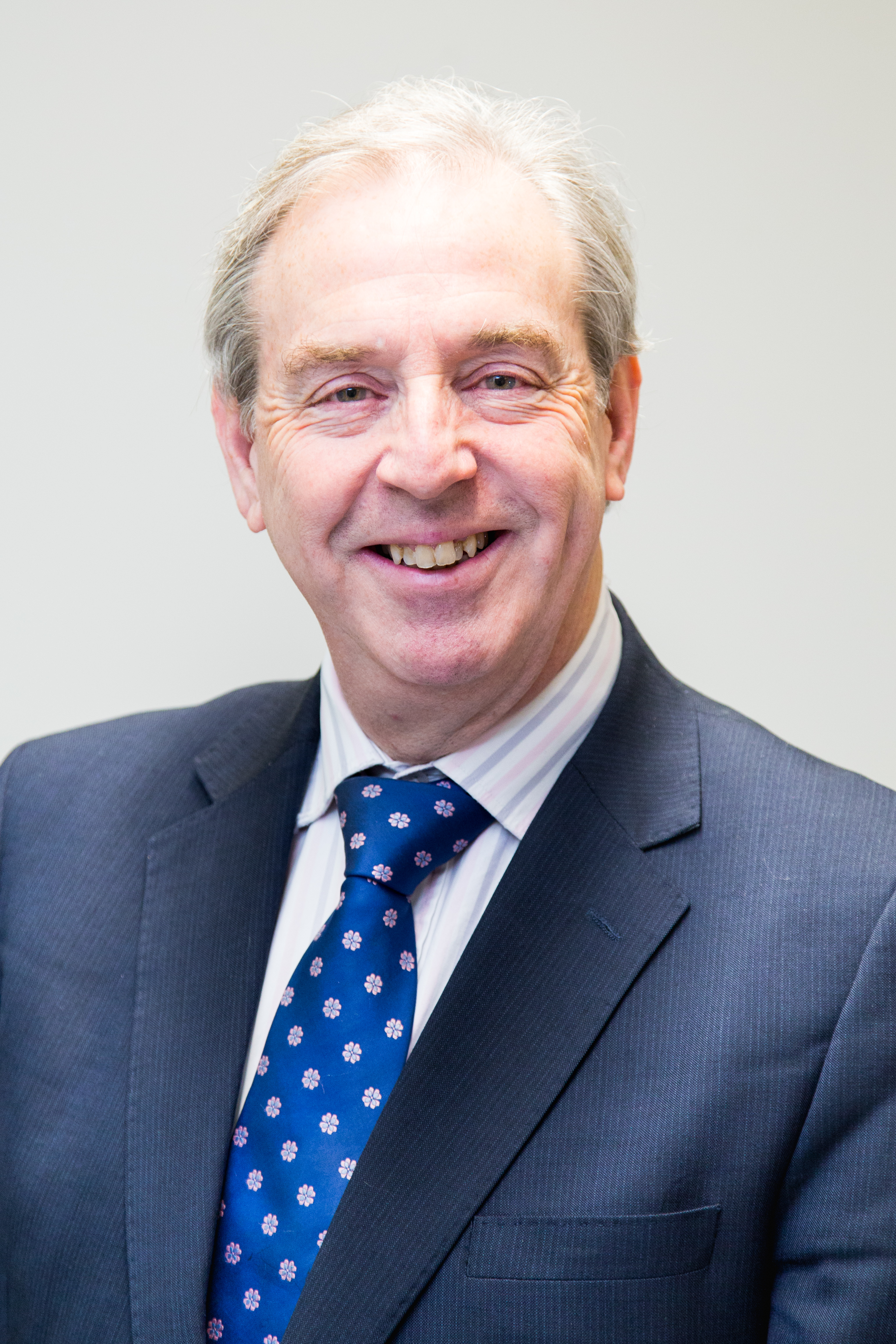 Rob Batters
Director of Managed & Technical Services, Northdoor plc
"Gone phishing...how to catch something big without trying"
Rob is responsible for the development of Northdoor's capabilities in providing flexible, targeted solutions to clients. Rob is passionate about solving business issues using IT. His team's responsibilities range from infrastructure and architectural consultancy, hardware / software selection and implementation, to specialist support services. Throughout every stage of the client engagement, Rob's focus is on the bigger picture of our clients' ambitions, as well as the technology itself. Rob joined Northdoor in 1990 and has expanded the technical services team to match the growth of our client base and range of hardware and applications they use. Since 1997 he is a Northdoor Board Member.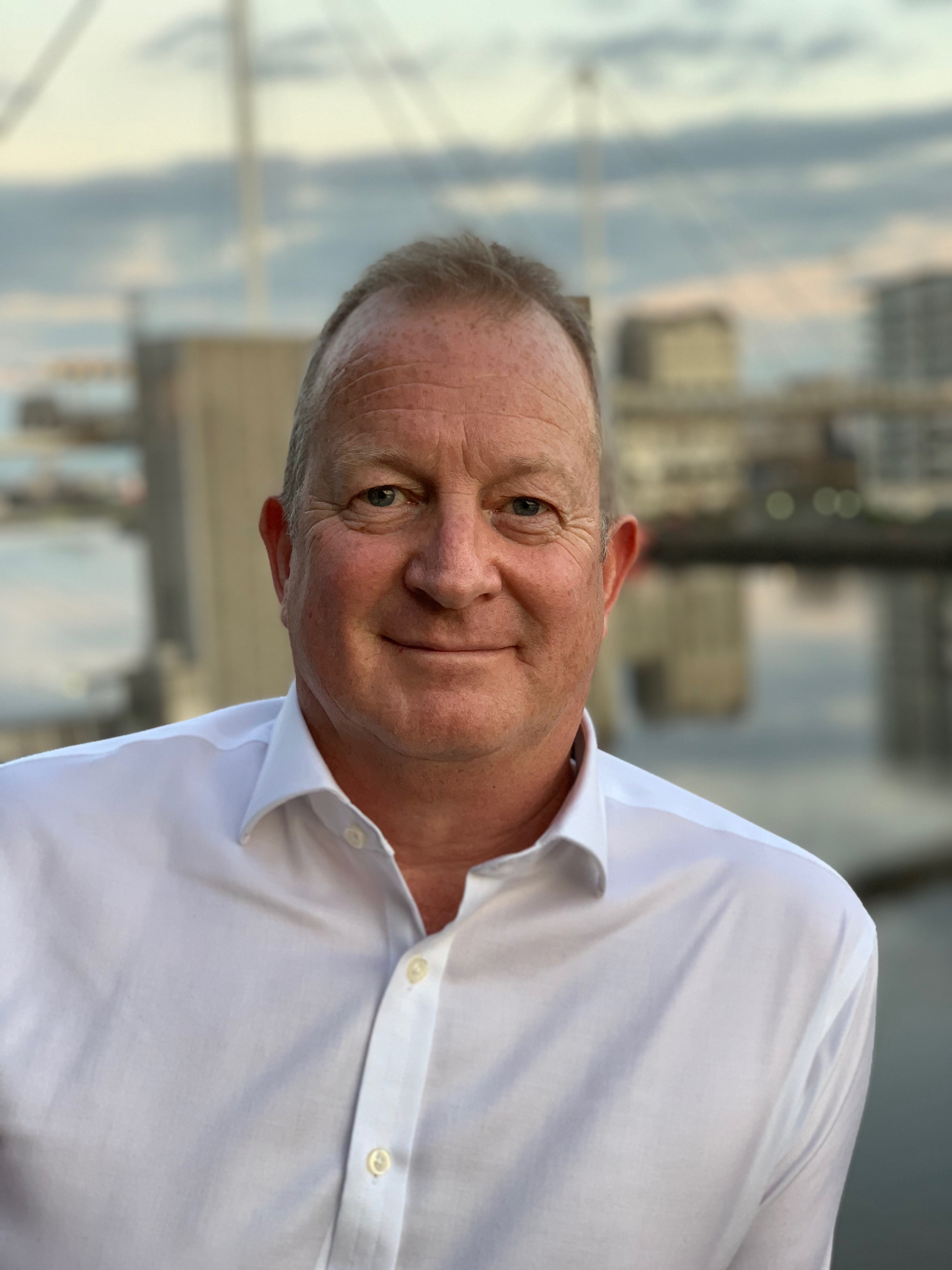 Paul Holland
"Grow the business; defend your 'comms'; strengthen your compliance"
Paul Holland is the CEO and founder of Beyond Encryption, a specialist secure digital messaging and engagement platform, harnessing patent pending technology to hand back control to companies and consumers in their everyday communications.
Paul's career started in electronic engineering, turning his attention to software development for the financial services market late in the 1980's and founding 'Webline' in 1995, one of world's first internet comparison websites,
Webline developed into a pre-eminent online Retail Financial Services quotation platform, ultimately being acquired by Capita's Financial Services Division in 2006 where Paul remained in a non-executive Chair capacity until 2009.
Paul ringfenced certain technologies from Capita through that acquisition, namely 'Beyond Encryption' and 'AllMyPlans', the latter ultimately merging with Runpath Digital, a Fintech innovation firm powering a number of prominent online brands seeking to engage / monetise high volume audiences.
Runpath Digital was acquired by Experian in 2017 when Paul exited the business to focus entirely on Beyond Encryption.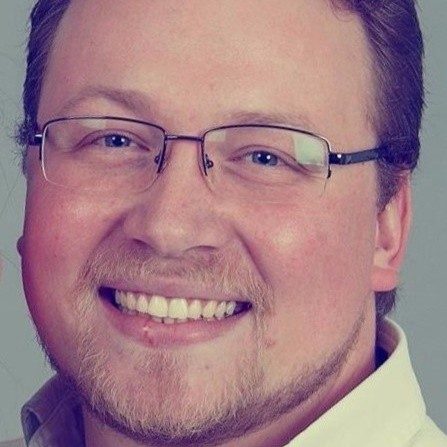 Alex Cotterell
Product Innovation and Stakeholder Engagement Specialist at GeoLang
"Think you have got DSAR risk covered… think again! The risk is not necessarily where you think it is."
Alex specialises in building, supporting and sustaining positive and productive relationships with multiple stakeholders across the fields of information security, management and technological procurement – Alex helps organisations to identify and understand the key risks associated with their information assets and intellectual property (IP), as well as offering advice on product direction to ensure cyber-resilience objectives are continually achieved.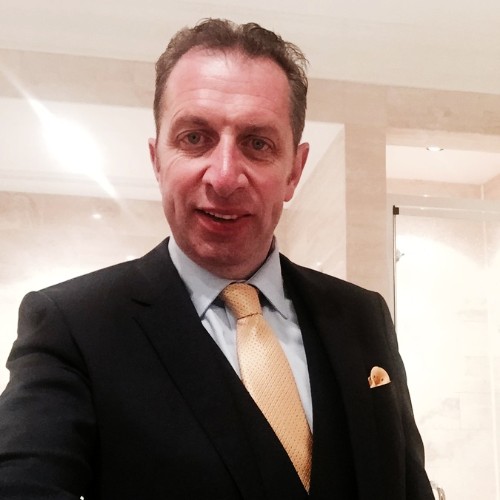 Darren Craig
"Top CyberSecurity risks posed by third parties"
Darren is CEO of RiskXchange, as well as an Independent Expert to the European Commission. With over 25 years' experience in information technology, he has spent 20 years helping global financial services' firms in managing their cyber security risks and transforming their organisations to stay ahead of the threat.